Internal Laboratory
Micronclean operate its own internal laboratory facility in the UK which serves two functions.
Firstly, it is used to process and assess routine production sample such as samples from within our cleanrooms or garments requiring additional release testing.
Secondly the facility and its testing equipment is used to assist both the Product Development and Research Functions as they look to drive our products and processes forward.
The laboratory has recently undergone an investment programme which has seen the introduction of a new laboratory information system which has streamlined its internal processes alongside a doubling of its size to increase its capability and capacity. In this way the Laboratory will be able to cope with the demands placed upon it by the newly opened pilot scale Laundry Facility.
Pilot Scale
Laundry Facility
The Pilot Laundry Facility has been scaled so that it can replicate the conditions found in our industrial washing processes so that we can evaluate and develop new fabrics and garments or further optimise our existing washing and drying processes using either tunnel finishers or tumble dryers.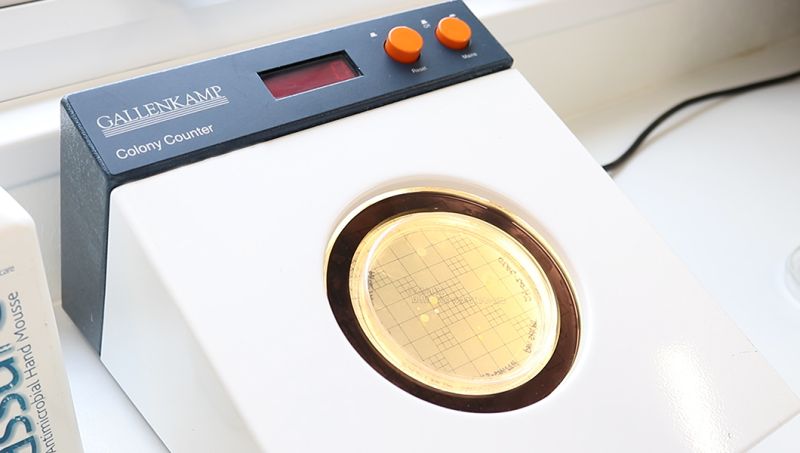 /images/made/assets/images/common/Lab_slideshow_1_800_453_80_s_c1.jpg