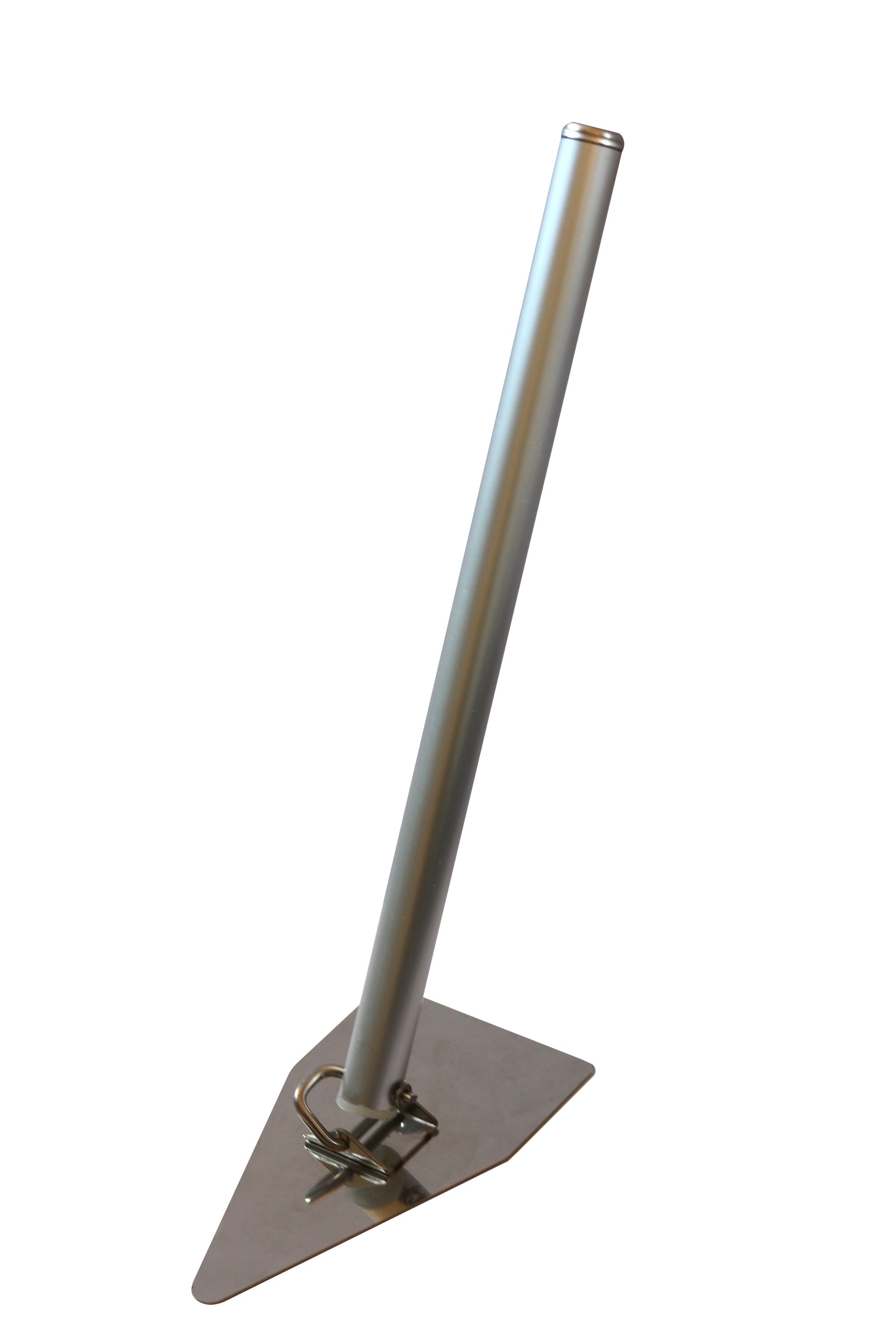 PureGuard 7 Stainless Steel Isolator Cleaning Tool Non-Sterile
Product Code | ZNSS01035 / ZNSS01061
Features
Lightweight isolator tool with 360° rotation.
Designed for use in conjunction with PureGuard 6 Dry Dual Layer Polyester Isolator Bonnet Sterile
Supplied Non-sterile.
Suitable for gamma irradiation, VHP sterilisation and autoclaving.
Usage
Designed specifically to help clean inside of isolators and LAF cabinets.
Two handle lengths are available 35cm (Short) and 61cm (Long).
| Product Code | Description | Size | Pack Qty | Case Qty |
| --- | --- | --- | --- | --- |
| ZNSS01035 | Stainless Steel Isolator Cleaning Tool 35cm Non-Sterile | One size | One | One |
| ZNSS01061 | Stainless Steel Isolator Cleaning Tool 61cm Non-Sterile | One size | One | One |