MicronDevices - Philip Borrington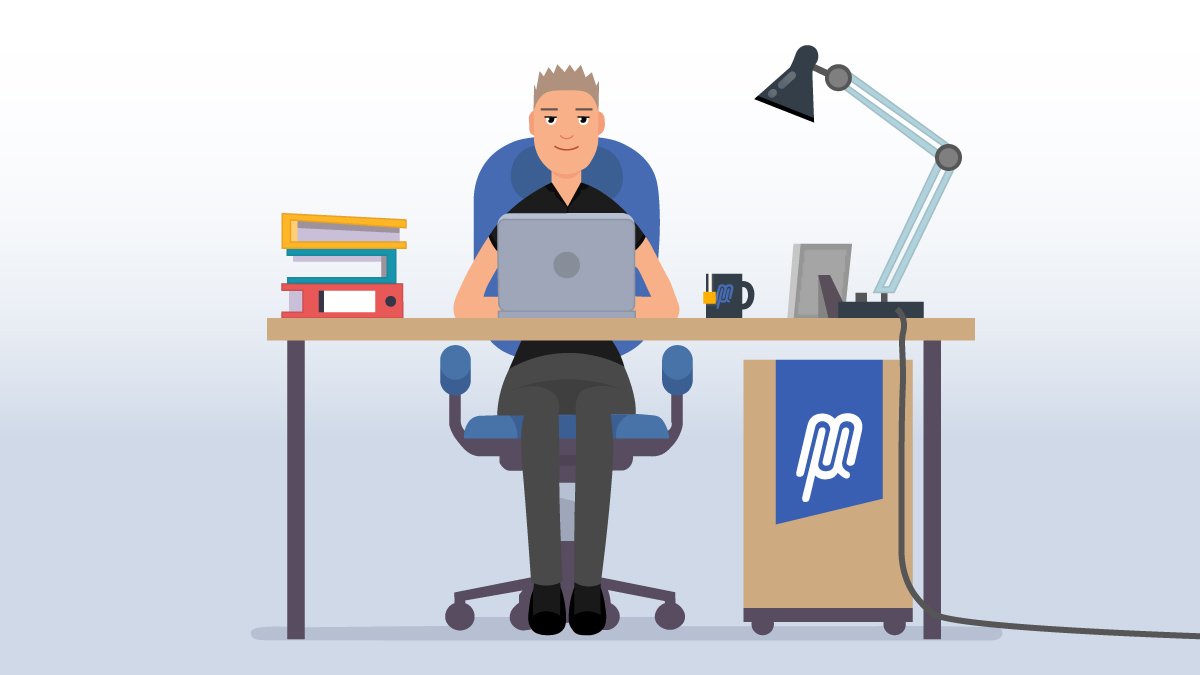 Blog
Cleanroom
17.01.2023
Meet Philip Borrington and discover how his time at Micronclean has contributed to our facilities and medical devices offering.
Micronclean's medical device range comprises multipacks of syringes, syringe caps and other equipment used in pharmacy compounding manufacture. The packs are supplied to NHS pharmacies and commercial drug compounding units throughout the UK and Europe and are sold under the MicronDevices branding.
I have worked at Micronclean for over thirty years in quality assurance roles, introducing ISO 9001, ISO 14001 and ISO 13485 into the business. In 2016 I was the project lead on a major company project to bring the MicronDevices assembly process in-house. This project resulted in a brand new purpose built cleanroom facility opening in October 2017.
Following completion of the project I began a new role as Medical Device Technical Specialist. The role includes maintaining the ISO 13485 quality management system, compiling the technical documentation required to demonstrate regulatory compliance and being the Person Responsible for Regulatory Compliance (PRRC).
The other aspect to my role is new product development. This involves looking for new product ideas with customers, the sales team and others and taking the idea from concept to saleable product. This can involve working with suppliers, manufacturing, sterilisation and customers to ensure products meet not only end-user needs but also any applicable regulatory requirements.
We offer bespoke packs to match customers' compounding requirements and have generated a lot of interest in this service. We also offer a 'pack and irradiate' service where we pack customers' consumable items (eg swabs, labels, tubing and processing aids) in our cleanroom, arrange irradiation and return to the customer. This looks to be a big area for growth within the business.
Author
Philip Borrington, Medical Device Technical Specialist