Marketing - Meet the Team
BlogCleanroomPPE/Textiles
Get to know our staff members a little better. This blog focuses on the marketing team who work across the entire company.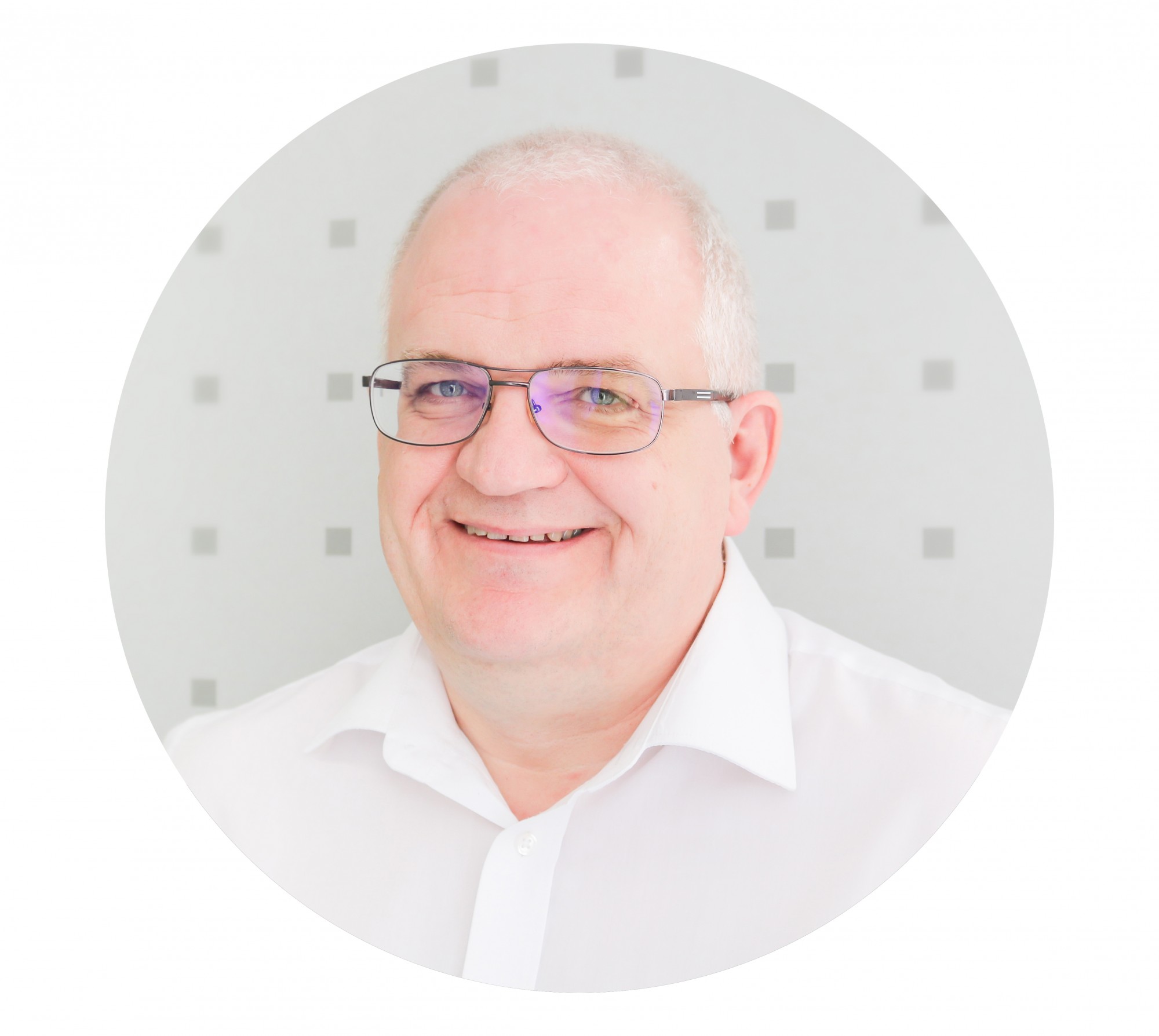 Mike Webb
Marketing Manager
When Mike first started working for Micronclean he was the sole member of the marketing department. Following this, the size of the department gradually increased as our marketing efforts expanded.
Currently Mike is able to concentrate on the supporting our new cleanroom garment plant in India, looking at our ISO Class 6 offering into the UK market and redeveloping our website alongside many more ongoing developments whilst the graphic designer and marketing assistant undertake their own projects.
Mike's technical background working with civil nuclear reactors and in steel manufacturing sites such as British Steel, allows him to grasp some of the technical details behind our processing, alongside first-hand experience of using some of the products/services we provide.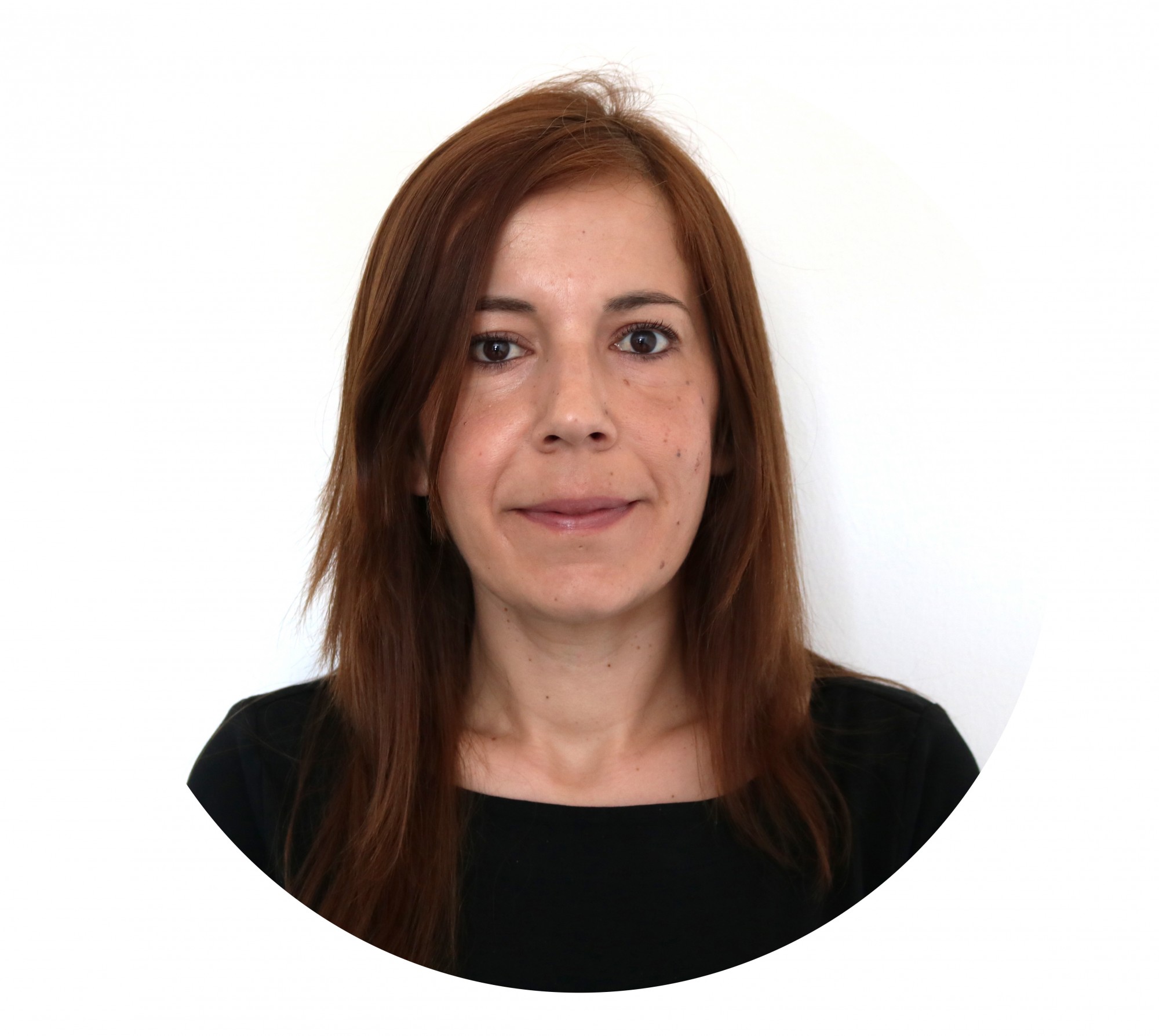 Cristiana Salgueiro
Graphic Designer
Cristiana has a long list of graphic design experience after running her own design studio in Portugal, before starting work for Micronclean within our production plant in Grantham. Cristiana's skills and drive were apparent, and she began training to conduct internal audits for our quality department. Cristiana was later seconded to a role within the marketing department to conduct some graphic design tasks, leading to her fulltime transfer to the role.
Cristiana can often be found rebranding our literature, designing product labels, as well as a myriad of exciting design projects including animations, photography/videography and many more.
Cristiana's great sense of humour is what makes her truly unique and often puts a smile on people's faces.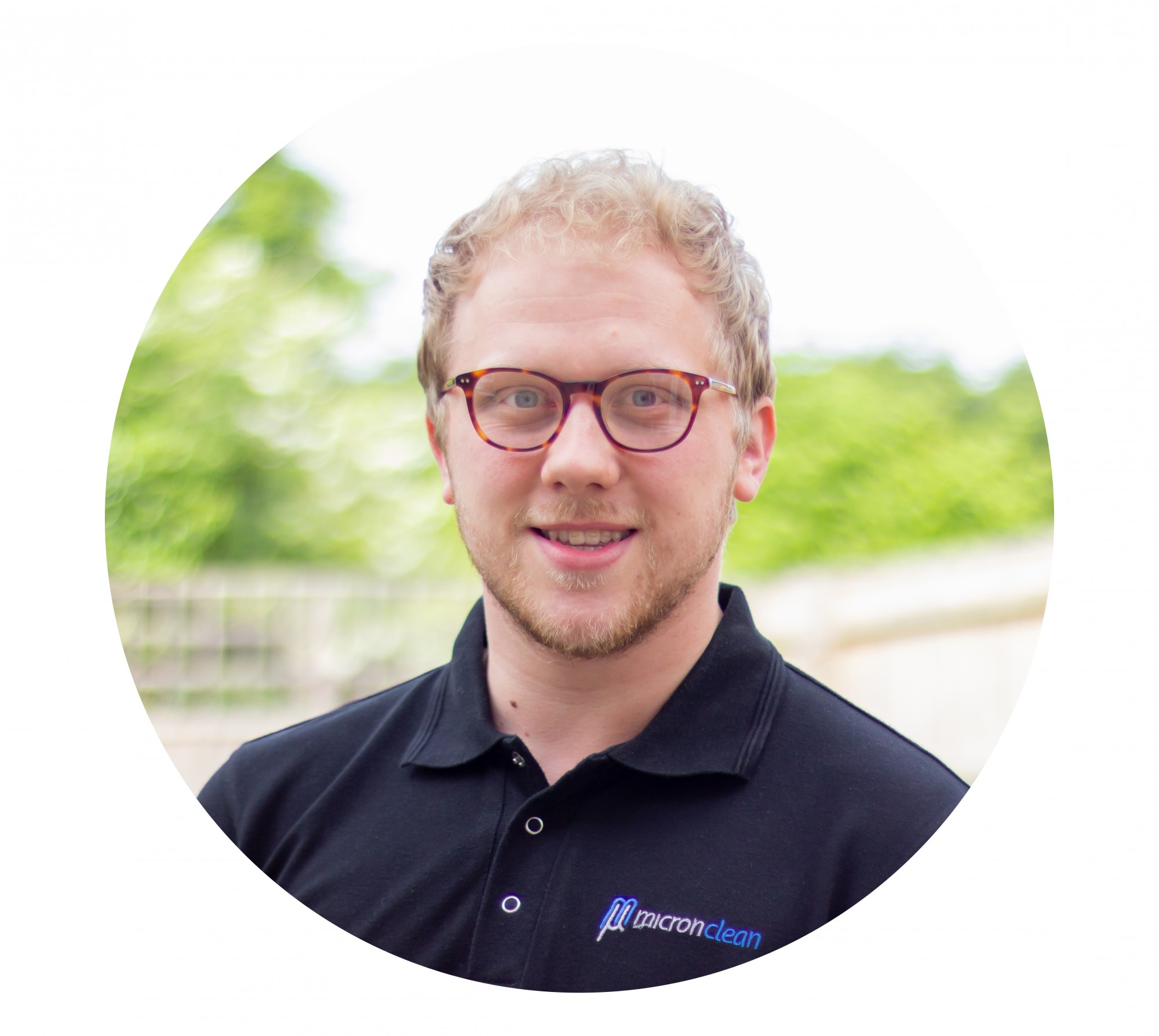 Ryan Ashcroft
Marketing Assistant
Ryan is the latest addition to the marketing department at Micronclean but has now been with the company for a two and a half years. He was originally introduced to work on a digital strategy project which would launch this very blog to the website and begin to utilise our social media platforms in a way we had not previously.
Once the digital strategy was well underway Ryan began to inherit many more projects and is now currently overseeing all exhibitions around the world.
Ryan's skills in photography/videography combined with Cristiana's knowledge and creative eye have resulted in many collaborative projects within the department.