Working at Micronclean as a student during a pandemic
BlogCleanroomPPE/Textiles
Like most things, the Covid-19 pandemic has changed the nature of student placements with many either being cancelled or carried out remotely. This has caused lots of uncertainty about how remote placements will work and what students, especially those like myself joining a company for only a few months, will be able to get out of the experience
However, by the end of my first day at Micronclean any previous concerns I had were gone. Micronclean offered a full day of in-person training which allowed me to meet my managers face to face and get a feel for the company and their offices. Along with some face-to-face meetings, I am able to communicate frequently with my colleagues and managers over video call creating a much more personal feeling. The personal aspect Micronclean has ensured, even in challenging times, made the initial experience far less daunting and besides how else would I have learnt that consuming vast amounts of coffee was a job requirement?
Whilst Micronclean have made working from home feel as normal of an experience as possible there have also been advantages to the situation. Working from home has allowed me to operate more independently solving issues myself rather than relying on the knowledge of a colleague across the desk. This has helped me feel more confident in my work and my abilities.
My first few weeks have been spent within the marketing department learning the ropes of product labels and branding. My graphic design skills have grown from next to no experience to being able to produce a professional label for a product. I have also enjoyed writing news releases for new products and learning more about how Micronclean engages with their customers. I am looking forward to advancing both my written and technical marketing skills over the coming weeks.
Author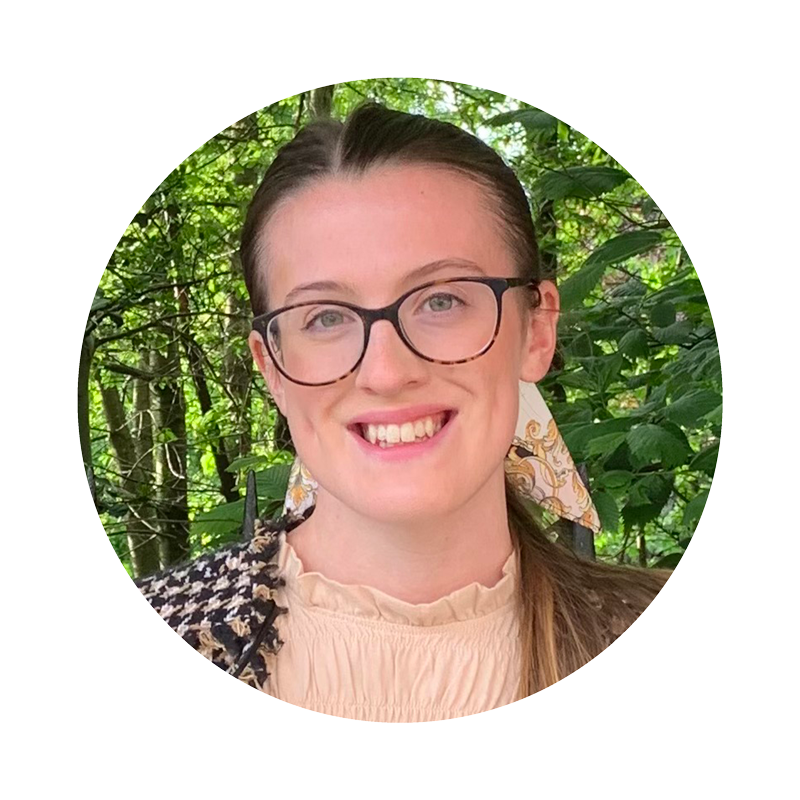 Sophie Mowbray
Marketing, Technical Intern