Big Blue Blog - Cleanroom Materials, Fixtures and Fittings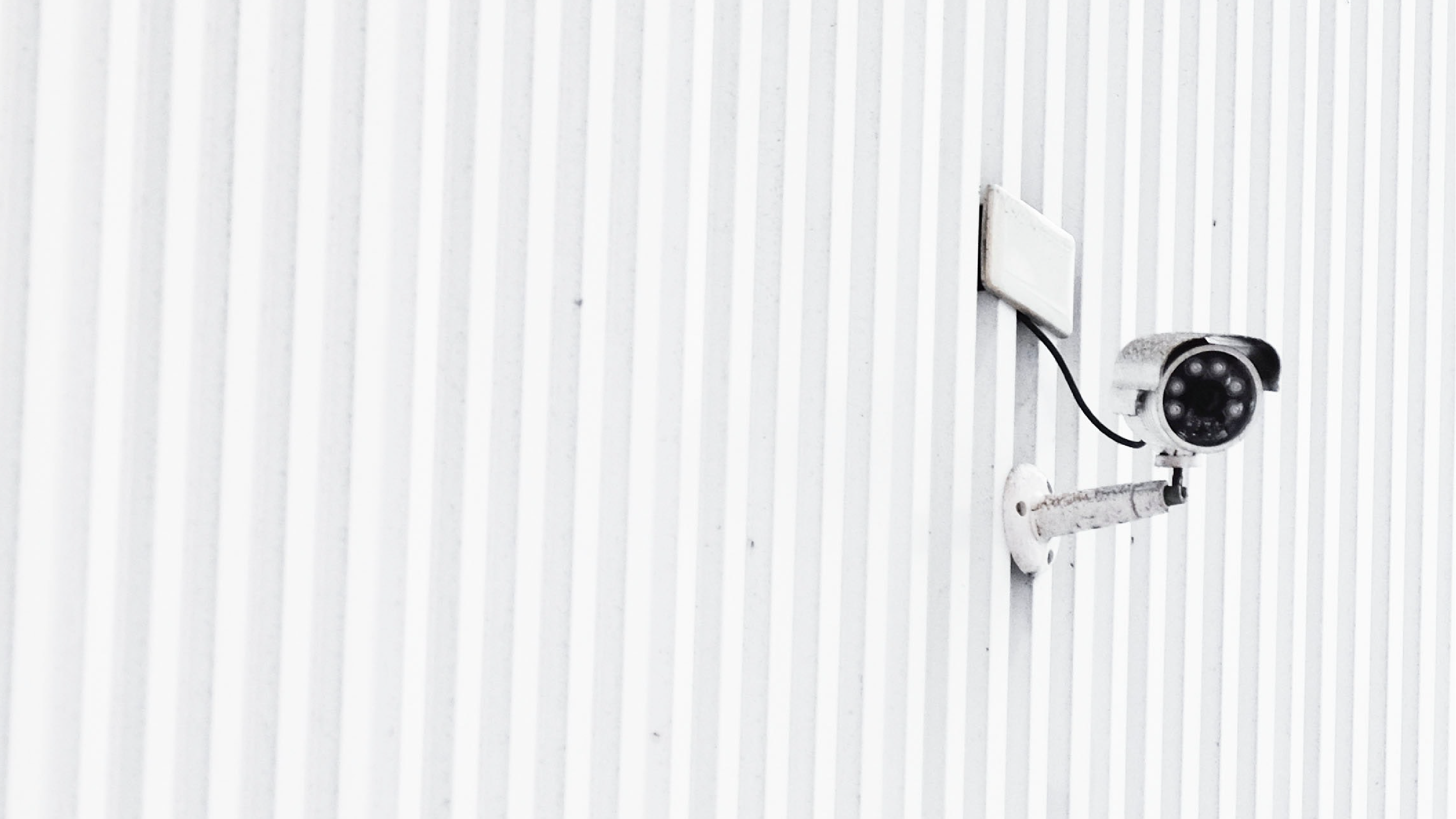 Blog
Cleanroom
05.09.2019
Explore the use of different materials, fixtures and fittings within a cleanroom environment, creating a safe, efficient, and effective workplace.
Services
Where possible, all services should be run outside the cleanroom with minimal equipment or pipework inside the cleanroom. This reduces cleaning problems and allows maintenance activities to be completed without entering the cleanroom.
It is bad practice to run water and steam pipes directly above the cleanroom in case they develop leaks that can then seep into the cleanroom below. Welded pipe joints are more hygienic and the preferred choice, especially for water systems.
Cleanroom lighting should be flush fitting with the ceiling to aid cleaning and be fitted to permit the changing of defective tubes from above the cleanroom, thus preventing unnecessary cleanroom maintenance activities.
Wherever possible, plant rooms should not be included into the cleanroom but accommodated in an adjacent area and the services piped in or supplied accordingly. This minimises cleanroom disruption and enables easy access for maintenance activities.
Furniture and equipment provided must also meet contamination control requirements and stainless steel is often used to manufacture these items.
Any non-shedding materials may be used however as long as they are not producing or harbouring particulate contaminants and can be easily cleaned.
For safety and compliance monitoring continuous particle monitoring systems may be required for high grade cleanrooms together with the use of CCTV.
Health and Safety issues must also be addressed and especially the provision for fire detection and emergency exits for cleanroom staff.
Specialist cleanroom construction and equipment companies provide a valuable source of information and services to suit all applications and requirements.