Technical Solutions - Meet the Team
BlogPPE/Textiles
Get to know our staff members a little better. This blog focuses on the sales and services team for our Technical and Industrial PPE Workwear department.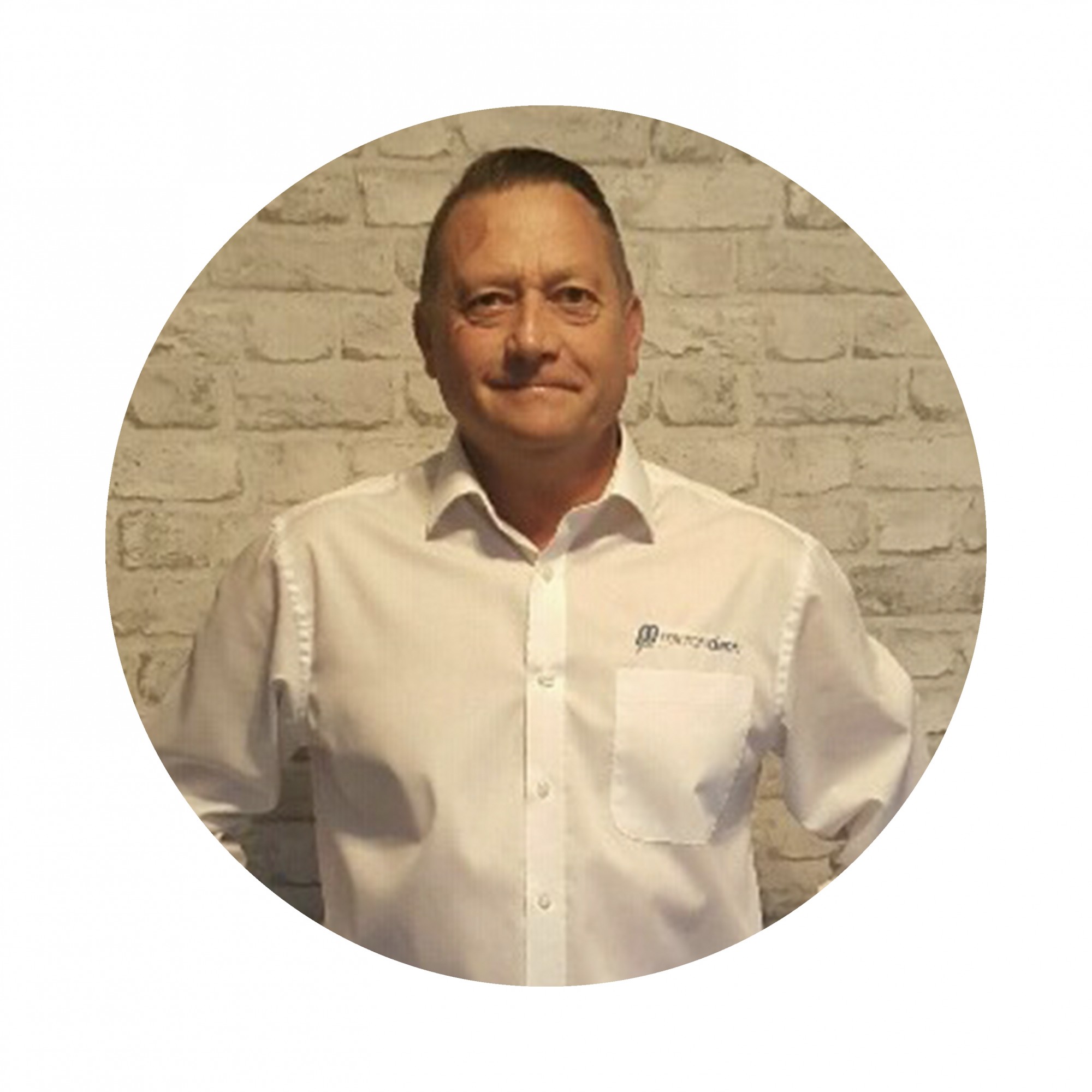 Brett Linaker
Brett has worked for Micronclean for 23 years, the last 5 of which have been in his current role as Commercial Manager.
'It is essential that we provide our customers with the correct PPE in the Industrial Market Sector, we have a highly skilled team in place to ensure we deliver this to each and every wearer to ensure their safety whilst carrying out their work in what can sometimes be, a very hostile environment. At Micronclean, we take great pride in our products and services which we provide to all of our customers.
Having worked for Micronclean for over 20 years, I have an understanding and knowledge of many different departments within the business, I liaise with other departmental Managers and key staff on a daily basis, to have these relationships across the business is beneficial to our team and enables me to support and share knowledge with the them to help them in their relevant job roles.'
Brett.linaker@micronclean.co.uk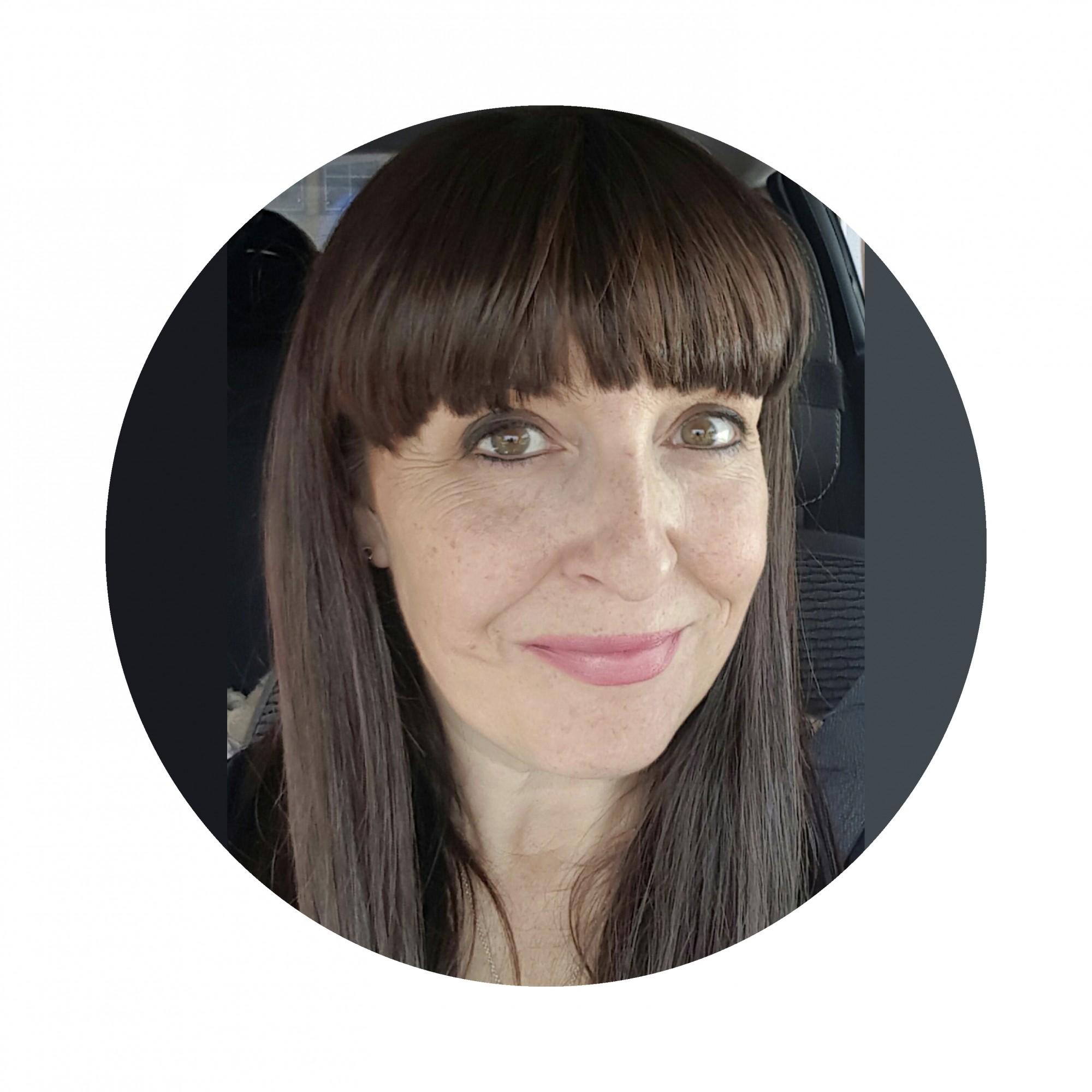 Allison Smith
Allison has worked for Micronclean for 28 years and is currently the National Sales Manager.
'My vast experience within the laundry industry has seen me both sell and service to many industry sectors over the years. This has given me the benefit of understanding how our systems can help prospective customers improve their work wear experience and ensure new contracts are set up and sold to a high standard to ensure long term customer partnerships.
I am passionate about providing a high class work wear solution within the industry and pride myself on customer satisfaction. Working with such a passionate team of people for a forward thinking business makes me very proud.'
Allison.smith@micronclean.co.uk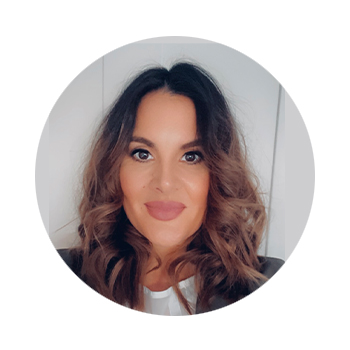 Gemma Ramlal
Business Development Manager
Gemma is one of the newest members of our technical solutions team, covering the South West of the UK.
'I've always loved sales and finding those opportunities where you know you have the right product for the client. It's a real buzz when you can't wait to tell them how you can help and you get that yes!
Not only am I right in the middle of my territory, but I know many of the areas after moving between the Midlands, South Wales and Wiltshire. Local knowledge has really helped me connect with clients over the phone and in person. Plus being half welsh has helped when crossing the border! – I have been know to pick up a 'welsh lilt' when in the company of family. I have a good grasp of Linkedin and I think this will be really a really useful network tool, especially in the current circumstances.'
gemma.ramlal@micronclean.co.uk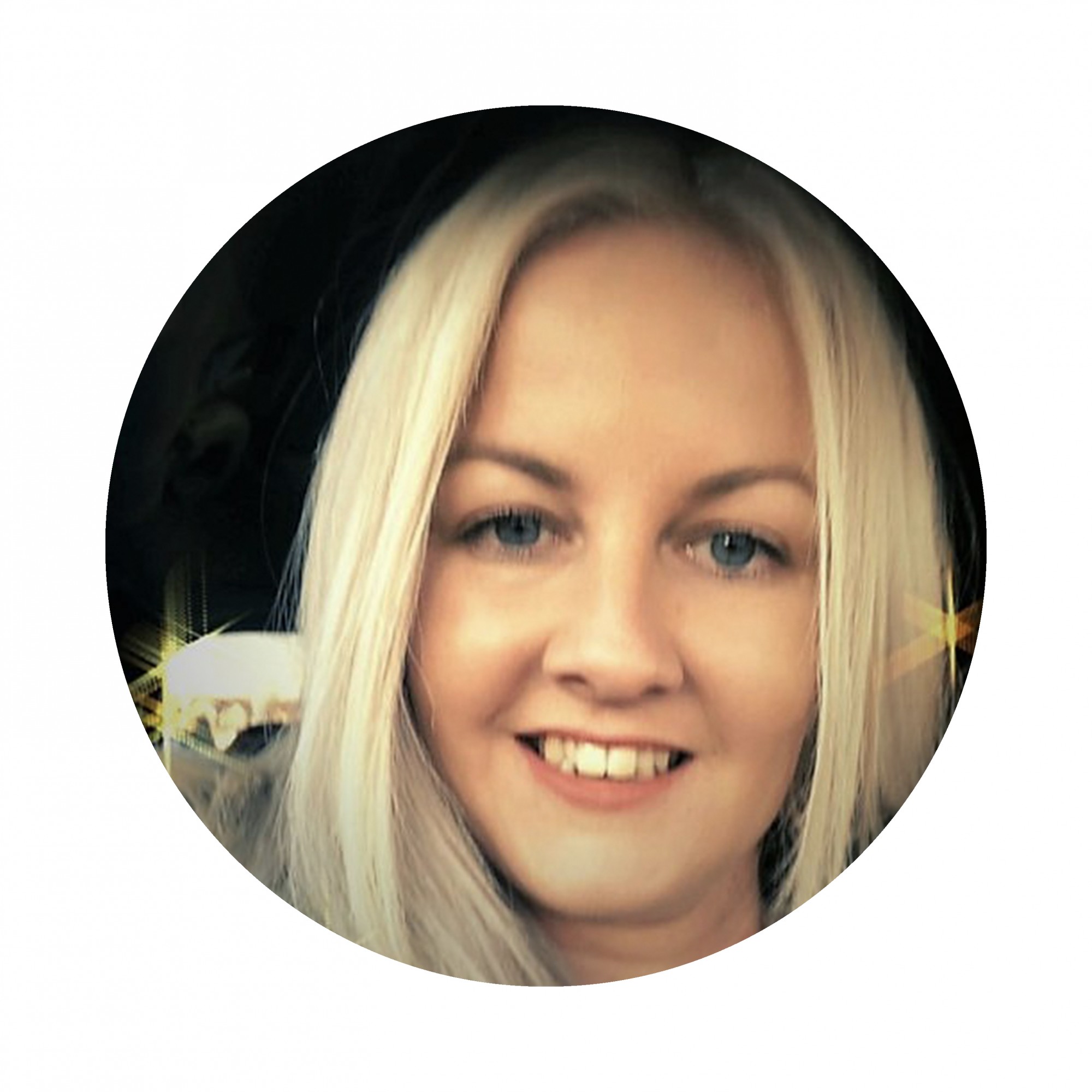 Sarah Clark
Business Development Manager
Sarah has been in her current role for over 2 years now, however her 5 years of experience working within the telesales department at Micronclean make her a unique asset to the team. Sarah believes this experience helps her when making appointments with customers and prospecting new sales.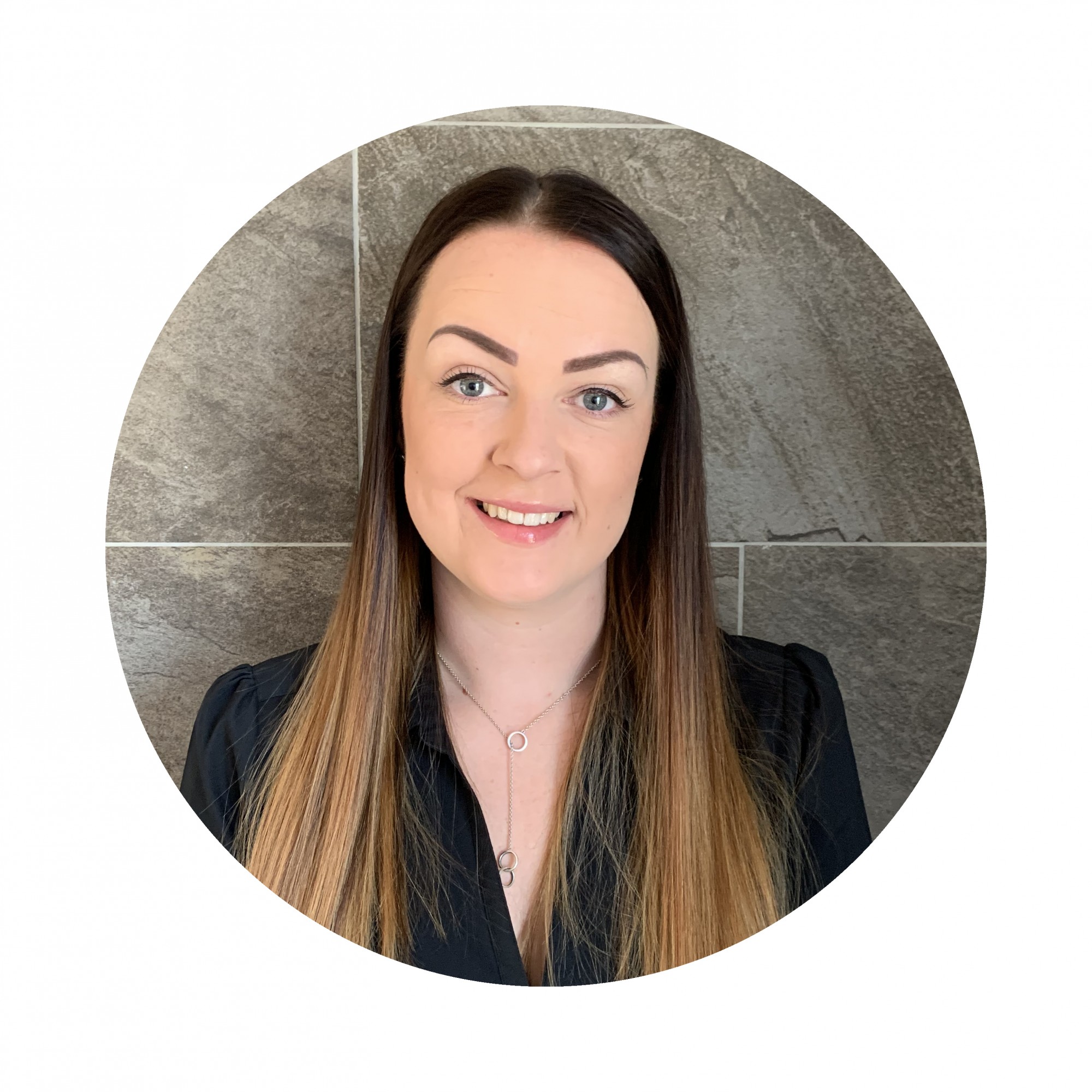 Jorden Burton
Account Development Manager
Jorden has been part of the commercials team at Micronclean for the last 9 years and has been in her current role for the last 18 months.
'I am most passionate about providing our customers with a first class service every time. Building strong relationships with my customers is my favourite part of my role – I take pride in offering solutions to my customer's problem.
Whilst at Micronclean, I have had the opportunity to work in various Departments – Customer Services, Production, Transport and Telesales. By doing this, I have steadily built up a wealth of knowledge across the business and equally formed many strong relationships with my colleagues.'
Jorden.burton@micronclean.co.uk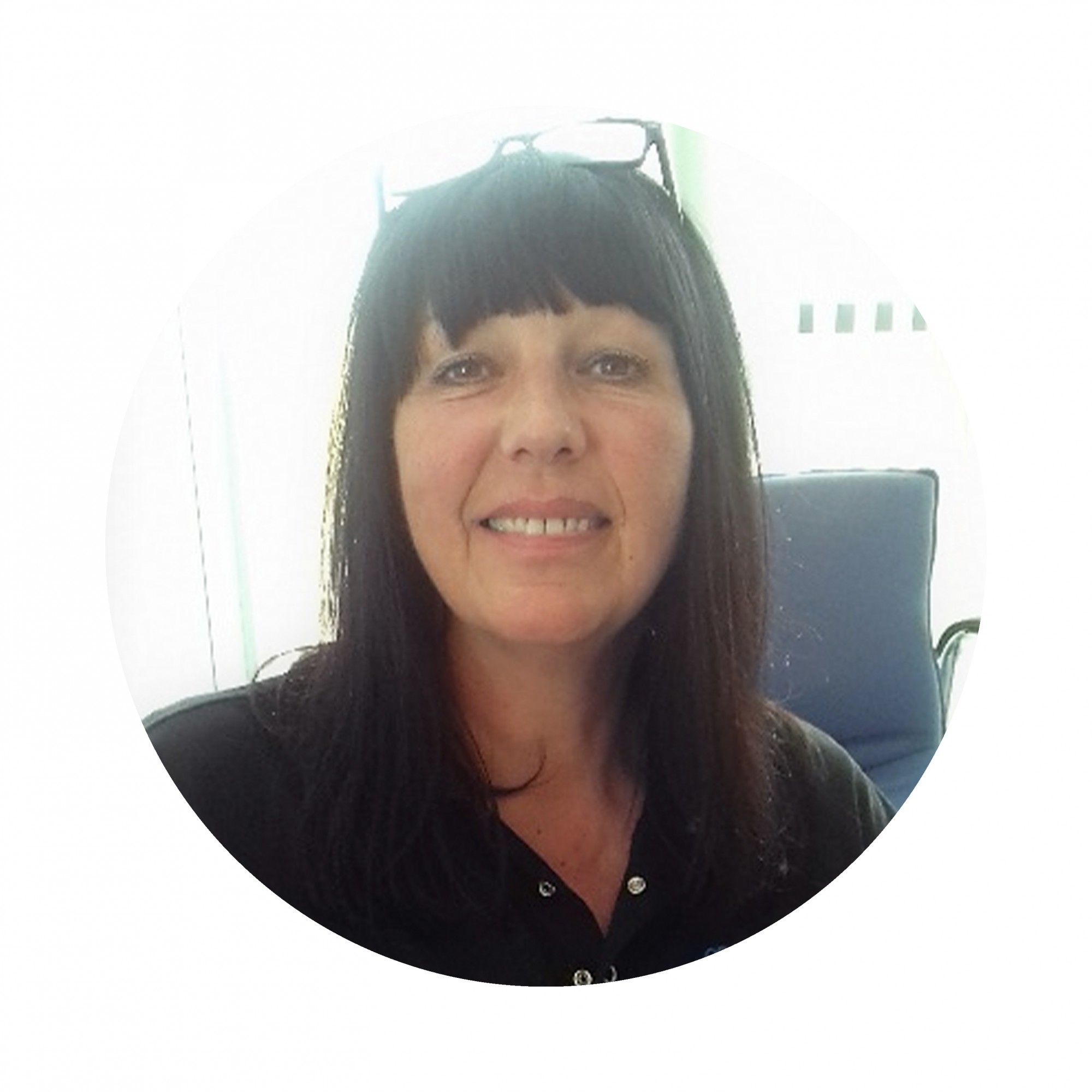 Sarah Oakes
Business Development Manager
When quizzed about how long Sarah has worked for Micronclean she will often reply 'many, many, many years', however her current role began 9 years ago. Sarah's passion is fulfilling customers requirements whilst exceeding their expectations. She also believes that her years of knowledge from working in different departments are what makes her unique within the department.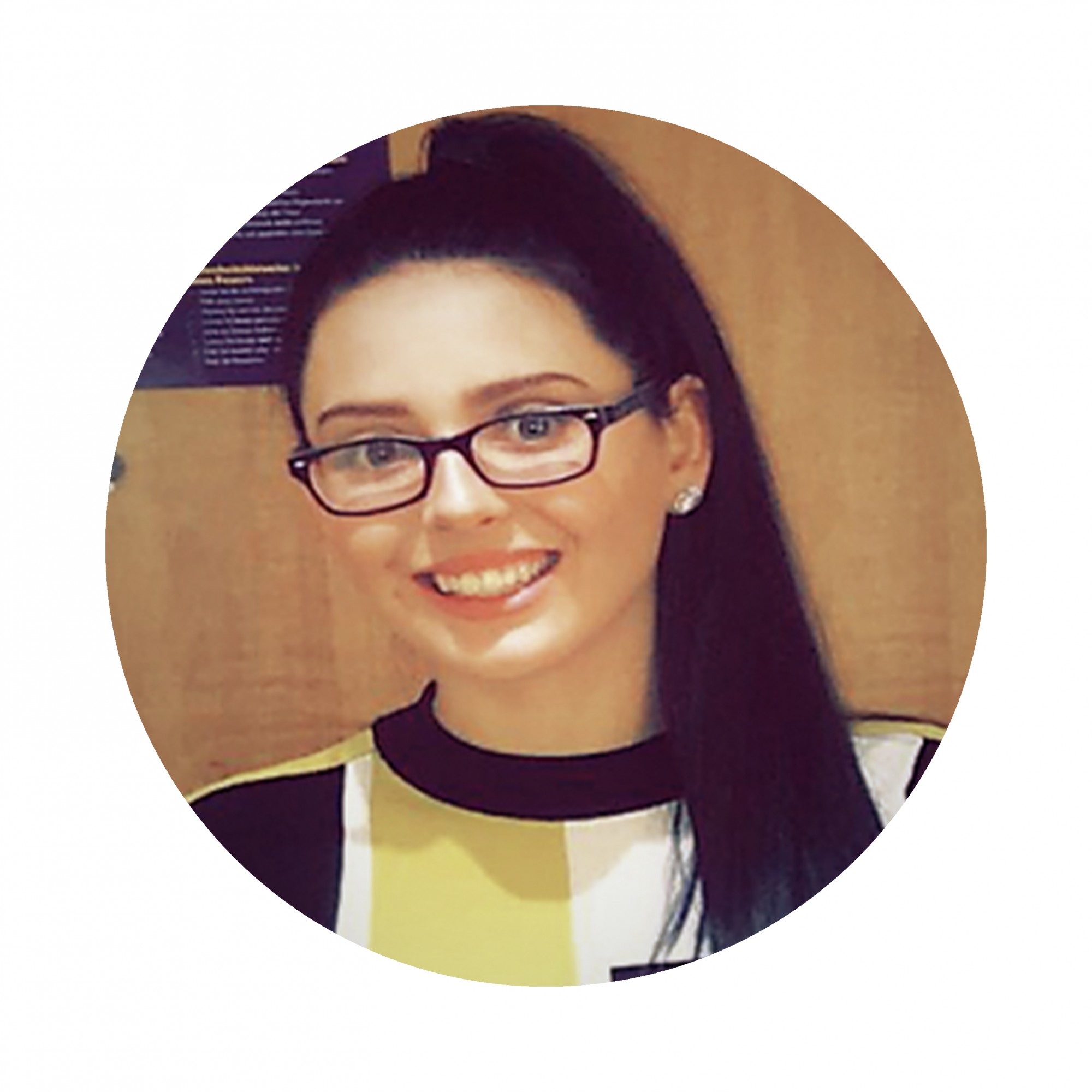 Brittany Marsden-Dunn
Account Development Manager
Brittany has worked for Micronclean for 7 years, where the past 3 years have seen her role focus around maintaining relationships with our customers. Prior to this Brittany worked in the customer services department for 4 years and believes that the knowledge she gained during this time is what makes her unique within the department. Brittany still carries a passion for cross-departmental relationships that allow her to broaden her knowledge.
Brittany.marsdendunn@micronclean.co.uk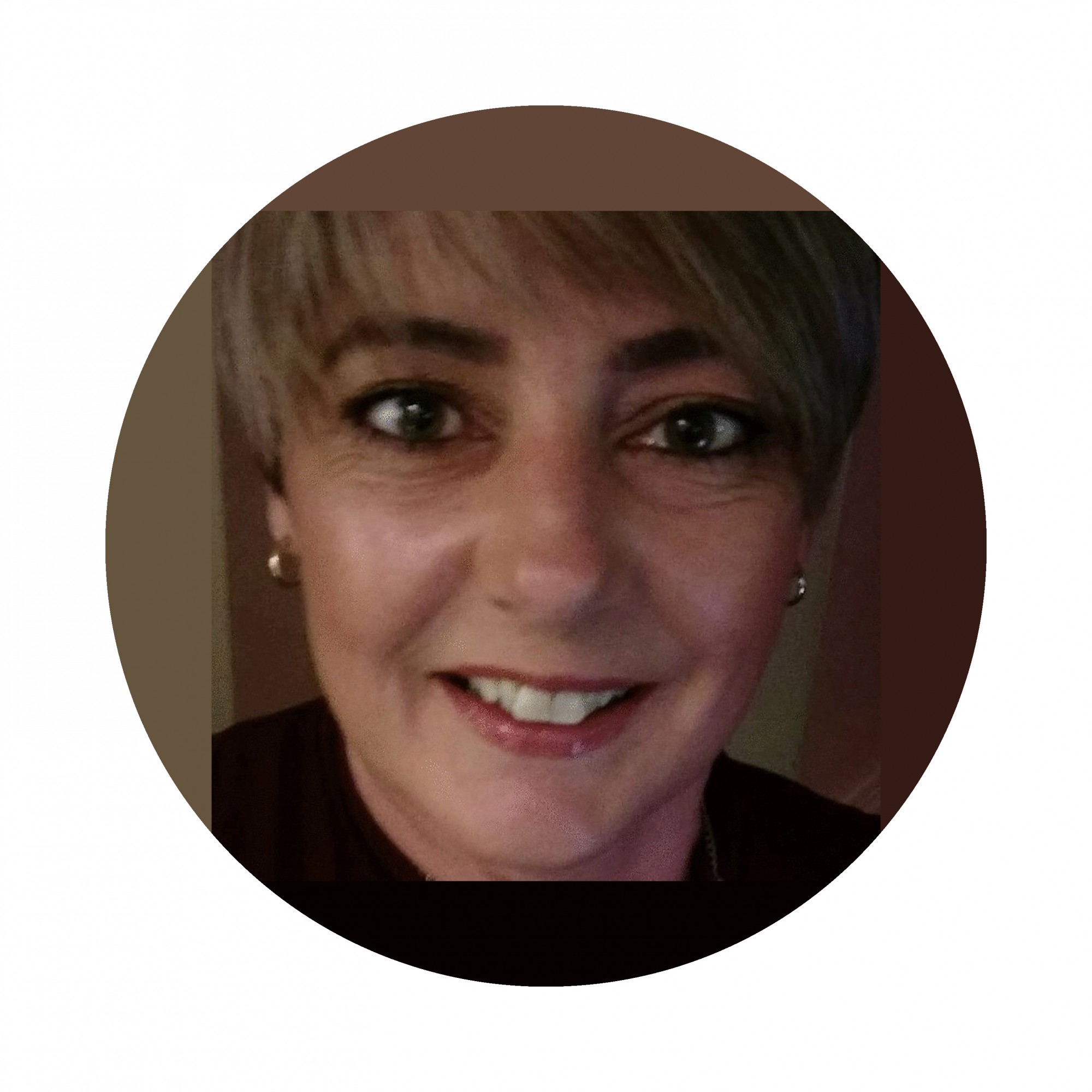 Liz Franklin
Account Development Manager
'Having worked for Micronclean for over 12 years I have a wealth of experience working in several departments prior to my current role.
Providing an aftercare service I am responsible for ensuring your Contract with Micronclean meets expectations . I am proactive and provide solutions to any issues you may come across. I have a talent for identifying customer needs and presenting appropriate products and services ensuring your staff have the correct workwear to perform their role.'
Liz.franklin@micronclean.co.uk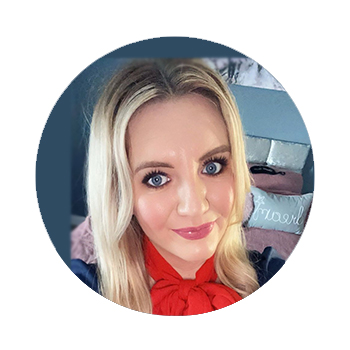 Lynsey Harland
Business Development Manager
Lynsey is our other newest recruit to join the Technical Solutions team.
'I love the Engineering industry, the technical side of the role really keeps my mind ticking over working out the best possible solution based on the Client's needs.
I have a mixed work history in Business Development and Social Media Marketing, which I am excited to bring to the team and share my knowledge.'
lynsey.harland@micronclean.co.uk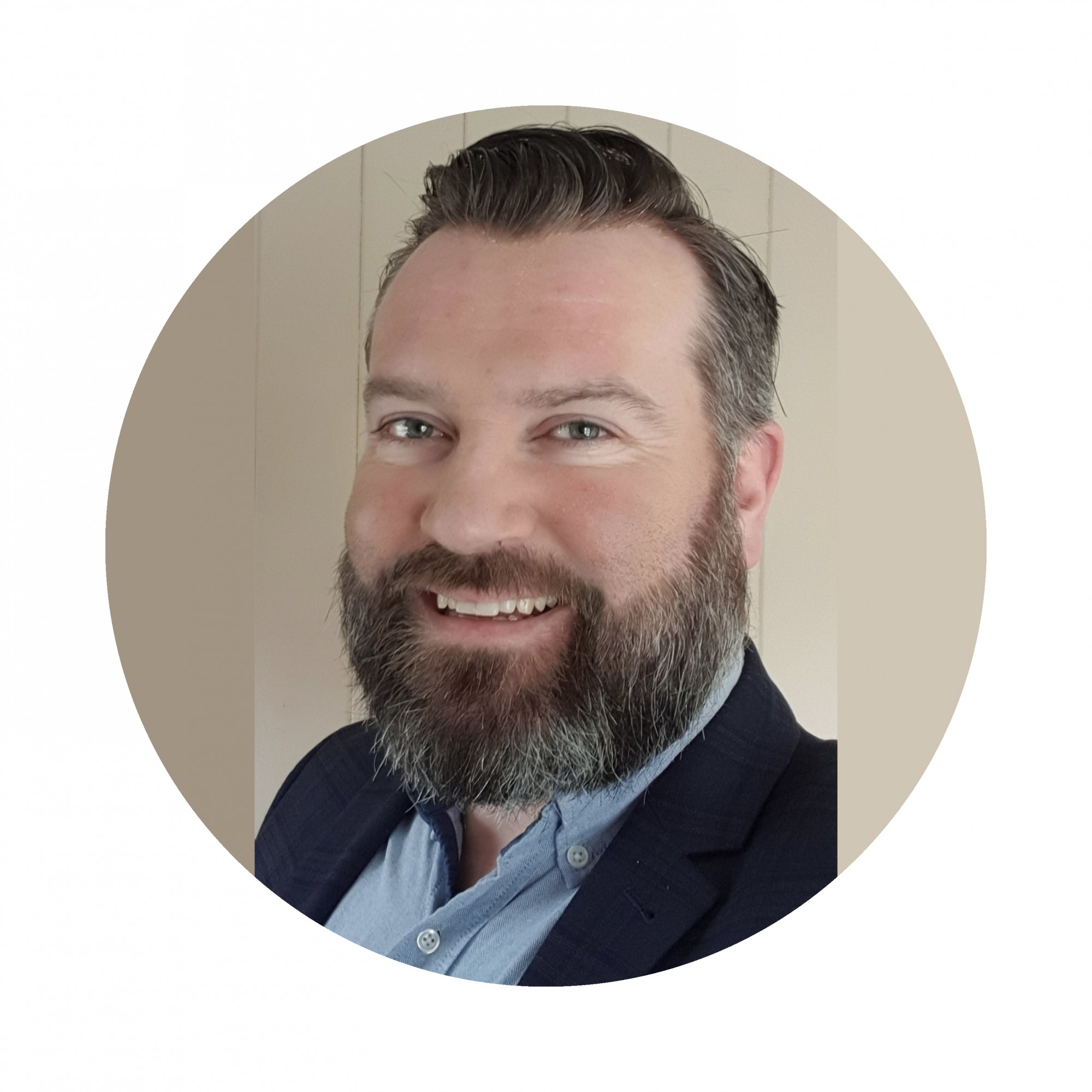 Stuart Cook
Business Development Manager
'I have over 20 years sales experience with the last 6 years being in the Technical workwear and PPE sector.
I thrive on creating value and a trusting relationship with my clients, by exploring their needs before offering the correct solutions for their business. I also find the technical developments that provide further safety along with wearer comfort very interesting.
I bring a vast amount of technical garment knowledge that I have acquired over the past 6 years that will be beneficial for us as a business to move into new sectors and allow us to build a strong presence within these markets.'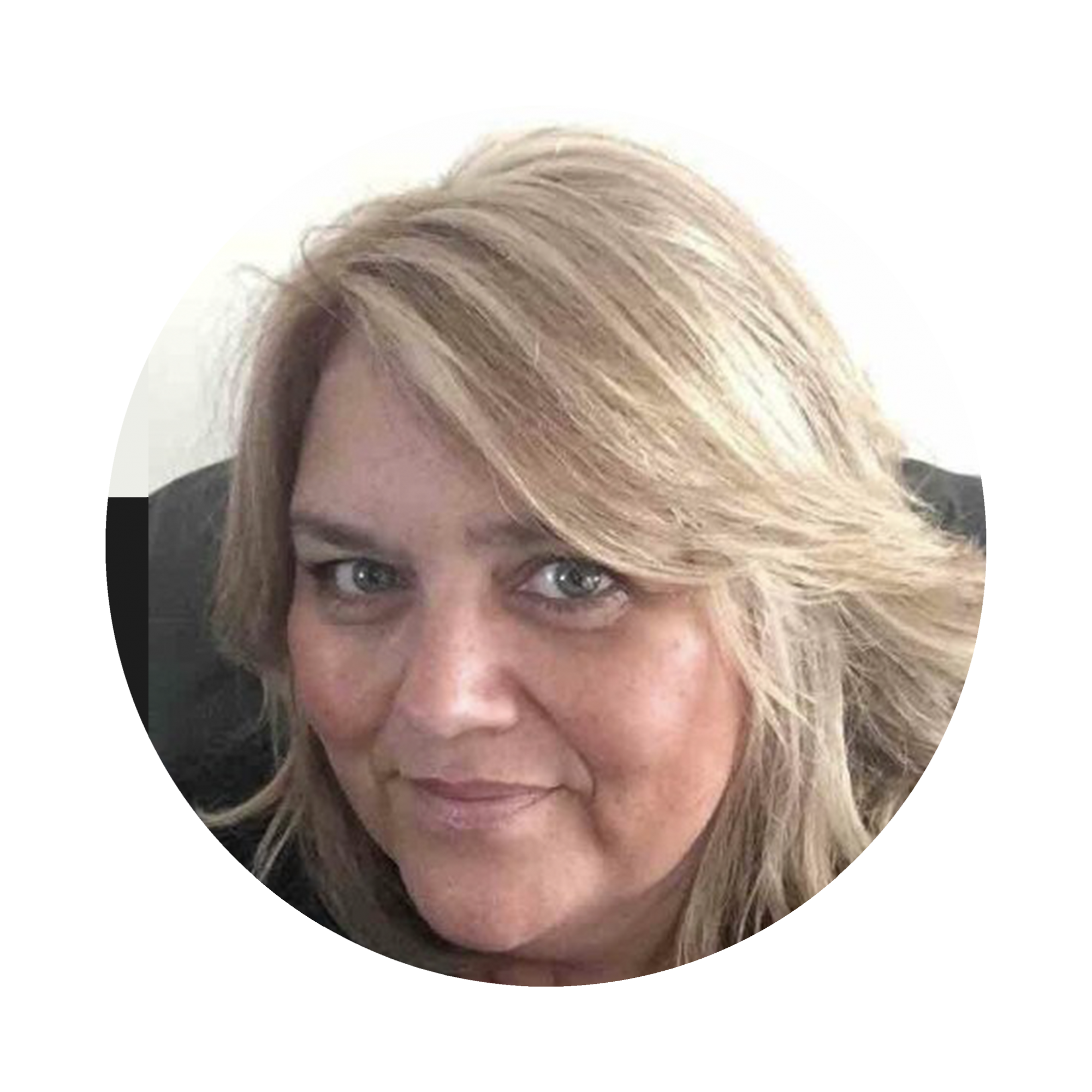 Meryl Blackbourn
Technical Solutions Sales Co-ordinator
Meryl has worked for Micronclean for 8 years and started the company in her current role.
Gaining appointments for our sales team to introduce our company to potential customers is what Meryl is passionate about. It is important for her to contribute to the growth of the company and talking about our brand.
Last but not least, Meryl is absolutely fanatical about Welsh rugby.