Big Blue Blog - Decontamination of Cleanroom Garments/Consumables, Purpose and Function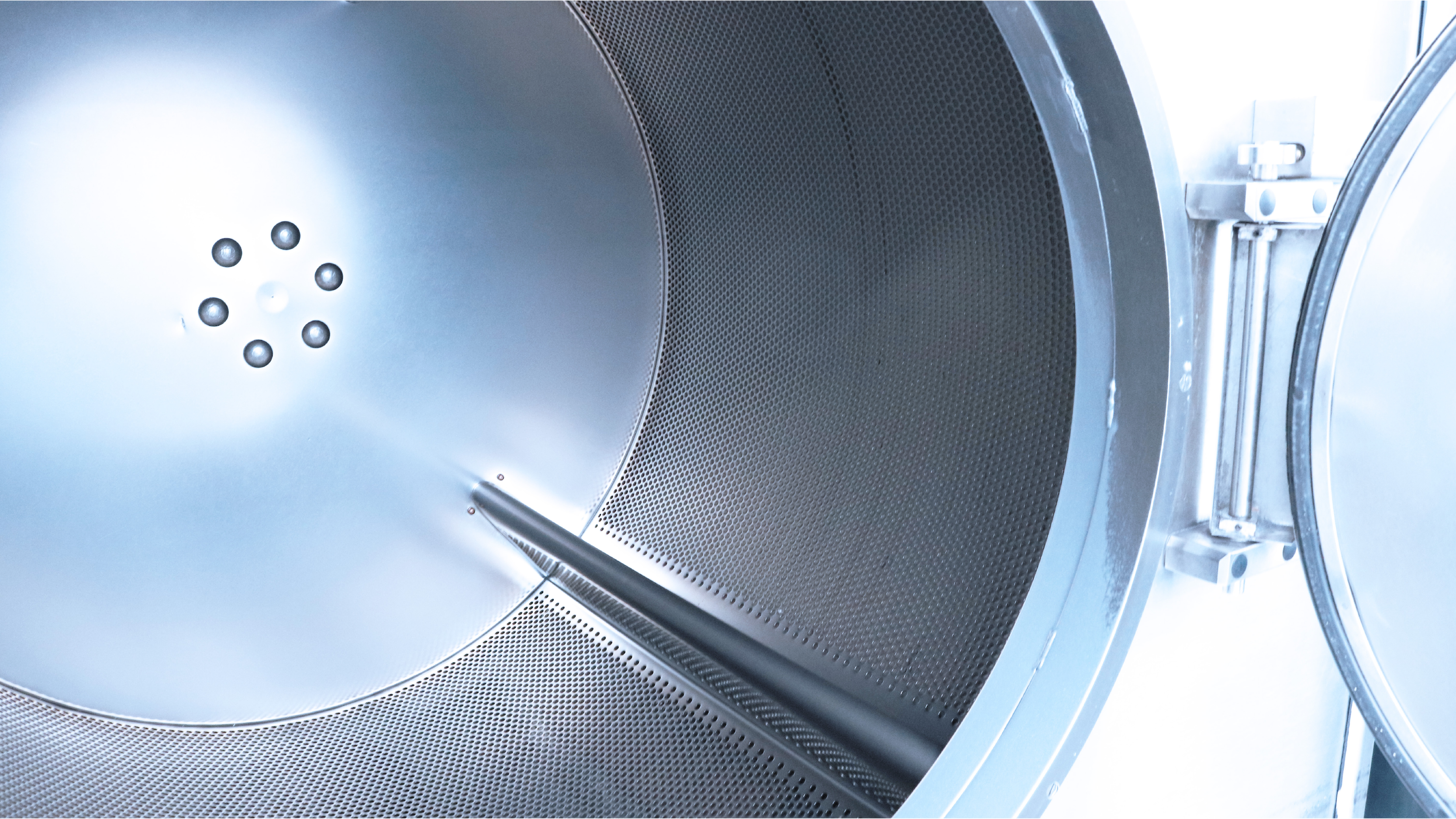 Blog
India
Cleanroom
03.06.2021
Most cleanroom manufacturing operatives require staff to be present in controlled areas. The staff will undertake a variety of tasks and may be working in cleanrooms with a wide range of classifications. As part of the contamination control systems, staff will be equipped with cleanroom clothing which is suitable for the task and for the contamination control requirements.
The 6 major stages listed below summarise the key elements of cleanroom garment and consumables decontamination operations and although only clothing is discussed the same approach is applicable for all other processed items.
1. Cleaning
The removal of soiling and stains to provide visually clean, dry and odourless garments
2. Disinfection and sterilisation
The production of cleanroom garments with a very low bio-burden and the addition of a further sterilisation treatment when sterile clothing is required
3. Particulate decontamination
The removal of particulate and fibre contamination from the garments to leave only a very small residual number of particles and fibres.
4. Checking and inspection
Comprehensive inspection and checking of every item to ensure that there is no damage which would subsequently compromise the contamination control systems
5. Packing, labelling and presentation
Folding, labelling and packaging of garments following processing
6. Process control systems
Use of control system and associated monitoring methods for all critical aspects of the cleanroom decontamination process to ensure consistency of process and product quality.