Big Blue Blog - Reusable Cleanroom Clothing, Fixtures and Fittings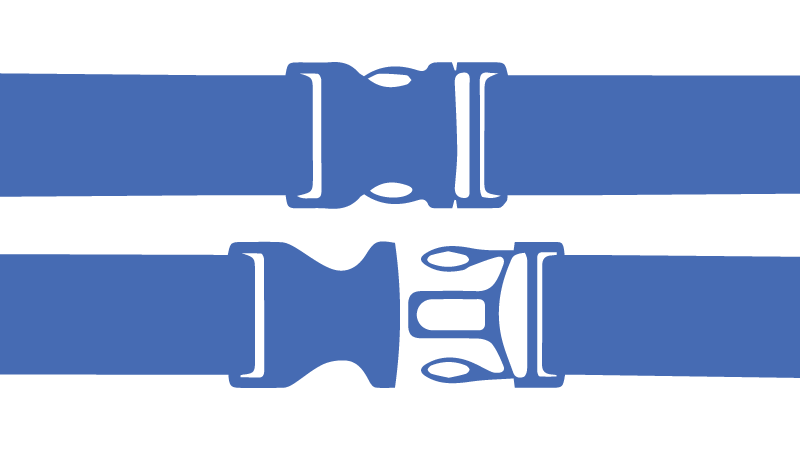 Blog
Cleanroom
05.11.2020
Discover more about the fixtures and fittings used when constructing contamination control clothing.
These fixtures and fittings come in a variety of materials, colours and patterns, however any materials used must not be a source of particulate and fibres and must be able to withstand repeated wear and decontamination. When sterilisation of the garments by autoclave or gamma irradiation is an additional requirement then any fixtures and fittings should not be deformed or broken down by these procedures.
Electrically conductive tapes, studs and sole materials may also be a special requirement for ESD controlled areas.
Clear data showing the performance of all garment fixtures and fittings will be available from the garment supplier.