British Steel Awards Multi-Million Pound Workwear Contract to Micronclean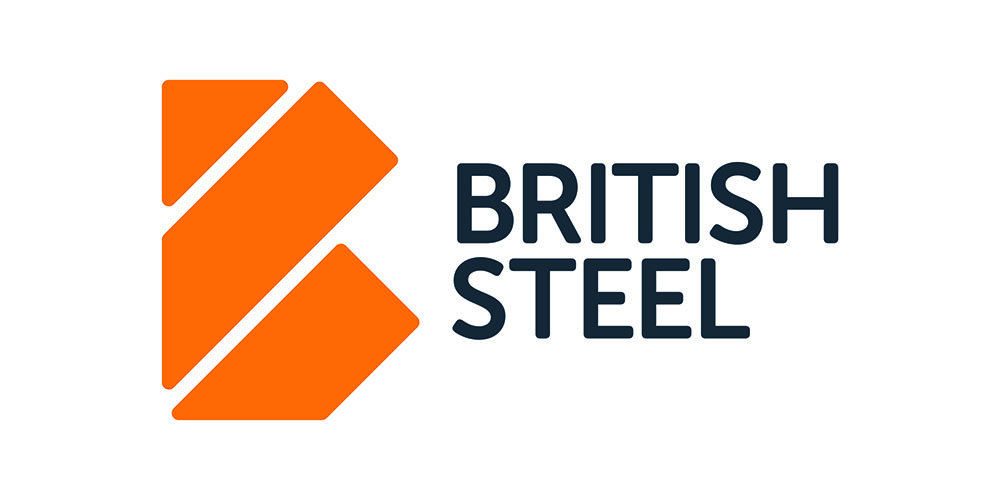 News
PPE
Textiles
18.10.2017
British Steel has awarded a multi-million-pound contract to supply thousands of its employees with their first sets of newly branded British Steel workwear. The company has chosen Micronclean to provide the specialist clothing for 4,500 employees at its sites throughout the UK and Ireland.
British Steel Deputy CEO Paul Martin said: "The safety and comfort of our employees, many of whom work in extreme conditions, is of paramount importance to us. It's vital, therefore, that we provide them with first class clothing that not only protects them but gives them the confidence to work in the environments they do".
"Anyone who has worked on a steelworks, or in a hazardous environment, will know how crucial the correct workwear is and throughout the tendering process safety and quality have been our priorities".
The long-term agreement will see Micronclean replace the current workwear with 2,000 coveralls, 9,000 jackets and 9,000 pairs of trousers. In addition, the Lincolnshire-based company – situated a short distance from British Steel's Scunthorpe headquarters – will also be responsible for the laundry operation, garment repairs and distribution.
Micronclean is a family-run firm and employs more than 400 people across the UK, the majority of whom are based at its three main laundry sites in Lincolnshire. The company specialises in laundered garment rental services for companies operating in critical environments be they industrial or cleanroom based.
Robert Parker, Micronclean Managing Director, said: "We're delighted to have been awarded this important contract and look forward to working in partnership with British Steel".
"The logistics of the roll-out to over 4,500 staff on 51 sites are complex, with the specialist clothing being designed to meet individual needs and roles. The workwear itself must not only be capable offering long term protection in extreme environments by meeting the most stringent of safety requirements but must also be comfortable to wear. Our laundering service will ensure that the garments remain in good condition for their agreed lifetime and are returned to the correct lockers time after time without fail."