Customer Services Department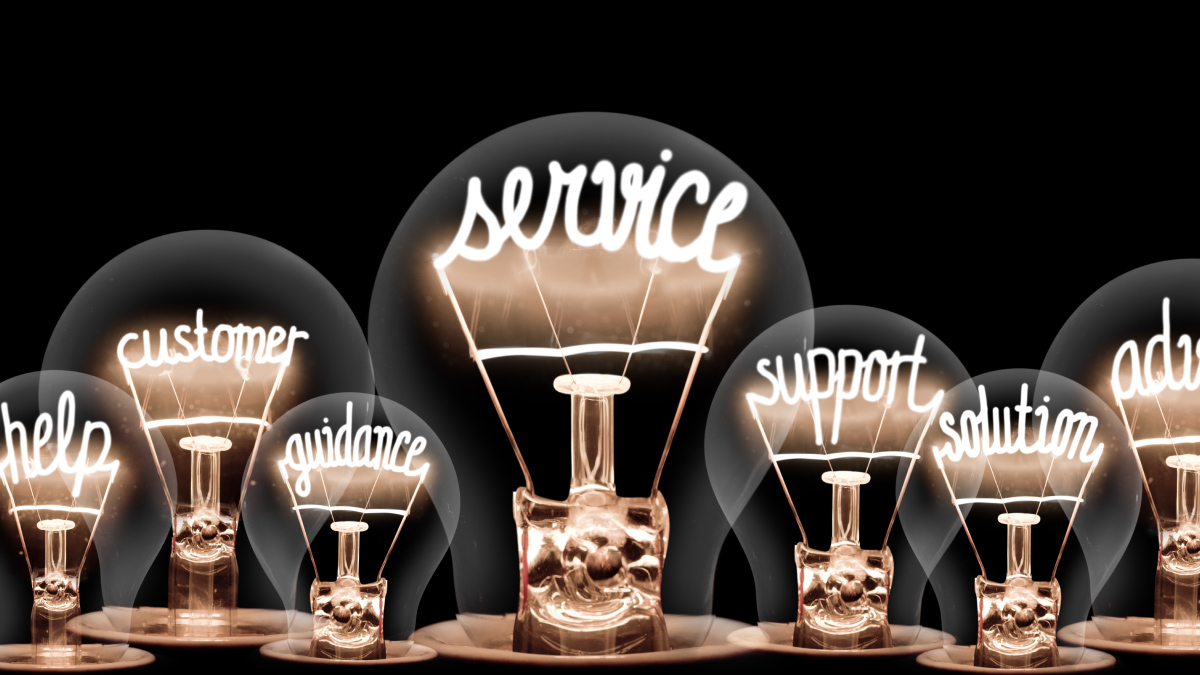 Blog
PPE/Textiles
Cleanroom
02.05.2023
At Micronclean, we are committed to always providing exceptional customer service.
We strive to achieve this by always behaving in a professional and ethical manner, delivering the highest levels of service and understanding our customers' changing needs and requirements.
When you contact us, staff will be available to deal with your enquiries between 8.00am and 5 pm Monday to Friday. We aim to answer your call promptly within three rings, respond to all emails within 48 hours, process all quotes and orders promptly, and try to give a full answer to your enquiry the first time you contact us. In this way our customer service is always centred around our customers.
To underpin this, we follow the Micronclean SKIEs principles of Stewardship, Knowledge, Innovation, and Excellence. These attributes are adopted and encouraged by all members of the Micronclean family, but our Customer Service team is a great example of why this focus is so important.
Our customer service team is trained to ask the right questions to obtain all the information they need to respond to any queries. They work together to build a welcoming hub for our customers, and have a 'buddy' system that matches our sales and services teams with customer service team members. This means that they can build strong and meaningful relationships with their customers and avoid the anonymous person call centre syndrome. This level of dedication means any member of our team can confidently approach any situation that might present itself.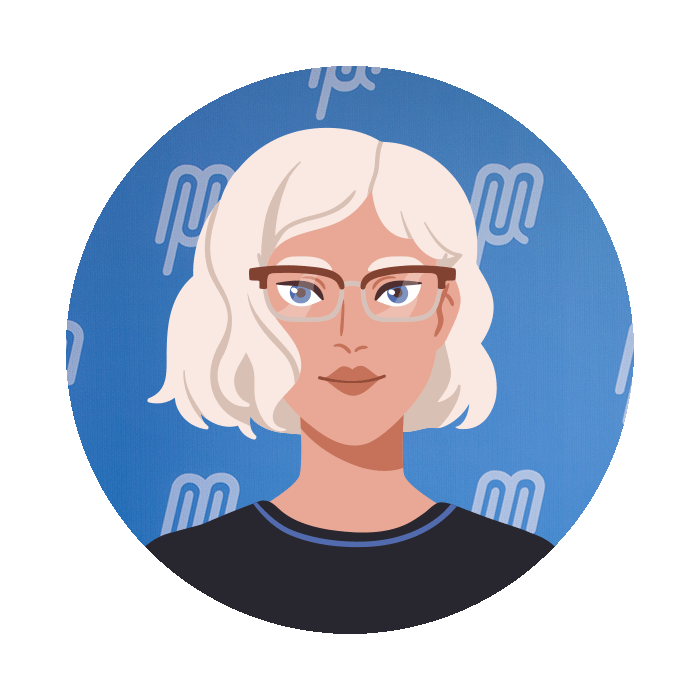 Author
Tracy Bailey
Customer Services Manager