Customer Services - Meet the Team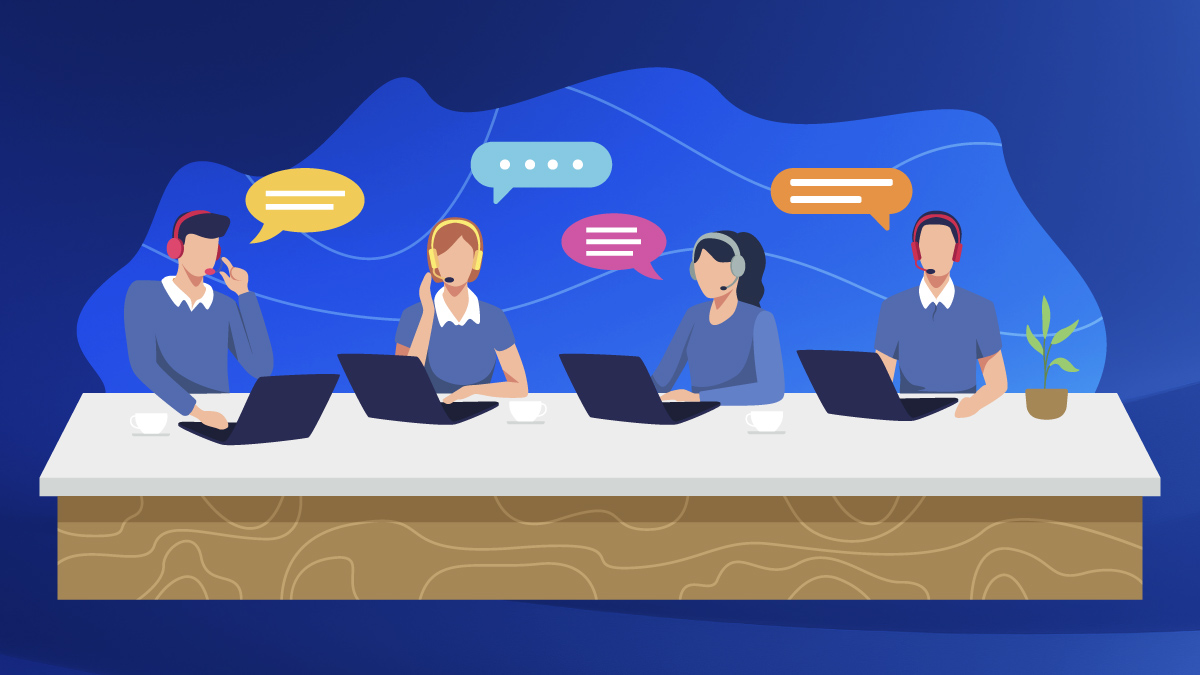 Blog
PPE/Textiles
Cleanroom
09.05.2023
Get to know our staff members a little better - meet the customer services team.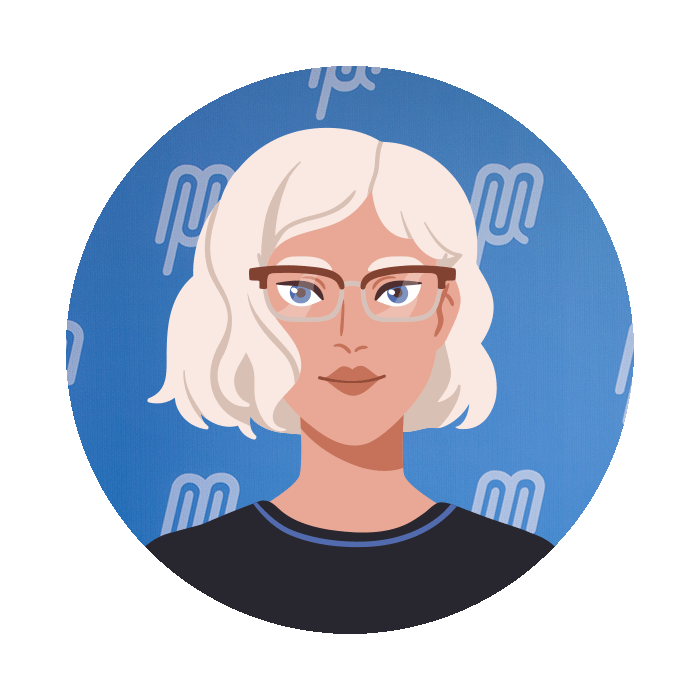 Tracy Bailey
Customer Service Manager
Joined Micronclean in June 2015
Tracy started her journey at Micronclean as the Customer Service Supervisor for Consumables and in 2018 our Consumable and Garments divisions merged, due to her passion in customer service she gained promotion as Customer Service Manager, creating guidelines, dealing with quality control, procedures, regulations, documentation, managing an amazing customer service team and ensure all work collaboratively to deliver excellent customer service to both the UK and International customers.
Contact Tracy at: tracy.bailey@micronclean.co.uk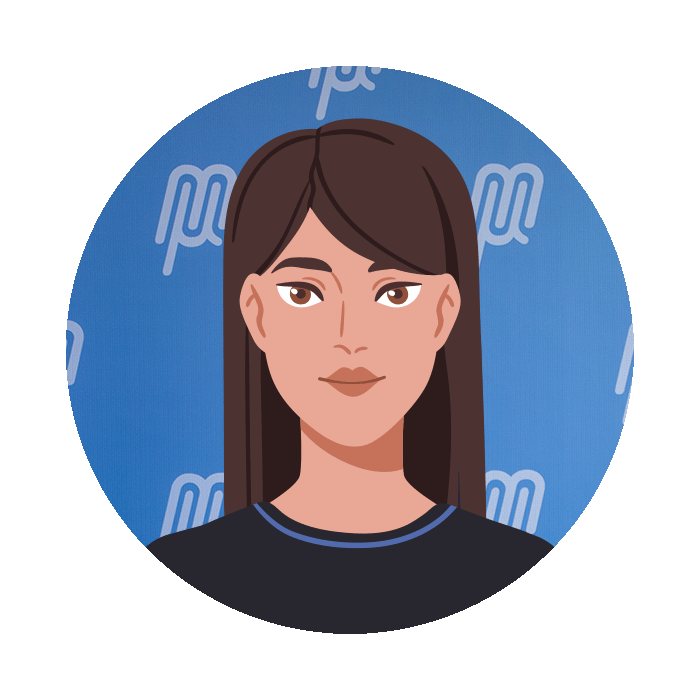 Rosie Hayes
Customer Service Supervisor
Joined Micronclean February 2019
Rosie embarked as a Customer Service Coordinator, but it was soon prominent due to her passion of delivering excellent customer service and building great customer relations, she warranted a promotion "Customer Service Supervisor". Rosie is a natural leader/motivator and ensures we provide quick responses and takes a pro-active approach to maintain the excellent service we provide at Micronclean. Rosie's extensive knowledge of procedures, our principles, attention to detail and organisation skills cascades into the customer service team, she can resolve complaints and issues whist maintaining a professional and calm demeanour, ensuring our customers are at the heart of everything we do.
Contact Rosie at: rosie.hayes@micronclean.co.uk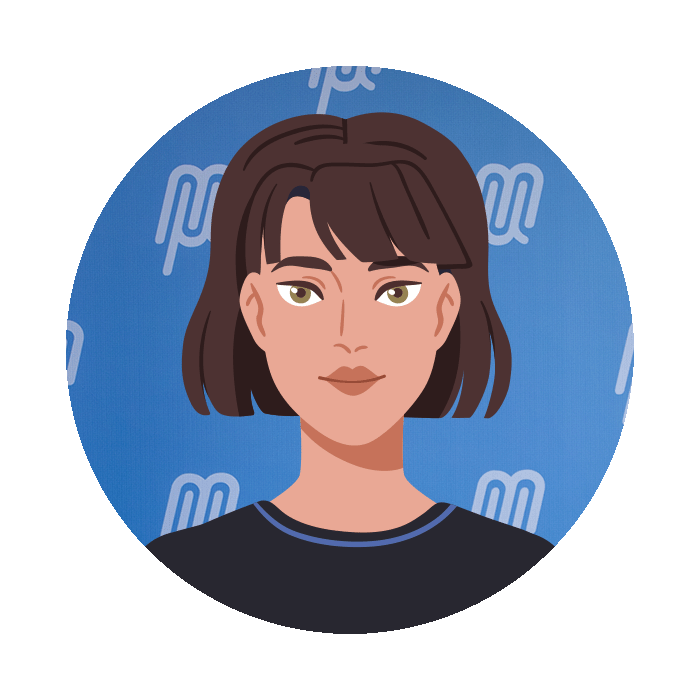 Debbie Melia
Customer Service Consumables Co-ordinator
Joined in 1983 working for (Fenland Laundries)
Debbie started in our laundry division and moved then into stores, packing and despatching to hotels and restaurants, progressed into R&D and transitioned to our customer service division in 2008 as a Customer Service Consumable Co-ordinator, Due to Debbie's wide range of experience across multiple departments, she as an excellent level of company-wide knowledge which is invaluable to any role. She prides herself on knowledge of our products, procedures, having the customer in the forefront of all she does and delivering exceptional customer service.
Outside of work, Debbie's passion is Travel, walking her dog Lilly and gardening. Debbie's motto is "once seen, never forgotten".
Contact Debbie at: debbie.melia@micronclean.co.uk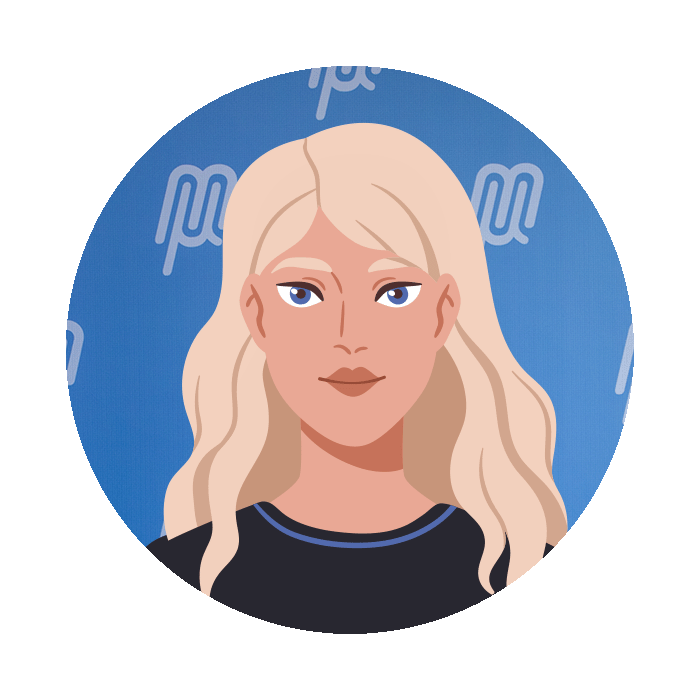 Ashleigh Herbert
International Portfolio Co-ordinator
Joined Micronclean in 2018
Ashleigh started as a customer service co-ordinator, she rapidly gained expertise in export procedures, regulations, and documentation and now serves as our International Portfolio Co-ordinator. Her role sees her looking after all the export customers from the office, booking all overseas shipments, processing new orders, completing customs documents and delivering high-quality customer service we are known for in both UK and internationally.
Outside of work, Ashleigh indulges her passion for travel, exploring new destinations and immersing herself in different cultures.
Contact Ashleigh at: ashleigh.herbert@micronclean.co.uk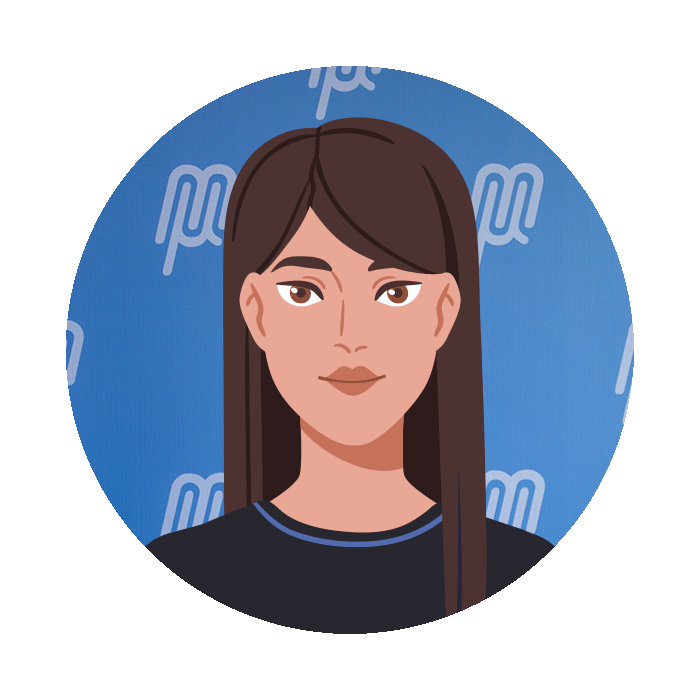 Nicole Brown
Customer Services Co-ordinator
Joined Micronclean in July 2019
Nicole is an integral part of the Customer Services department, and in 2022 she embarked on expanding her skill set and knowledge in the field of Export. With her dedication and hard work, Nicole has now become a valuable member of both the UK and Export Customer Services teams. Nicole processes Export/UK orders, coordinating shipments, managing all aspects of Export/UK documentation alongside working with Export/UK account managers and maintains customer admin. Her attention to detail and commitment to delivering exceptional customer service has been instrumental in maintaining Micronclean's reputation as a trusted provider to both international distributors and UK customers.
Outside of work, Nicole enjoy's spending quality time with family and friends and loves to travel.
Contact Nicole at: nicole.brown@micronclean.co.uk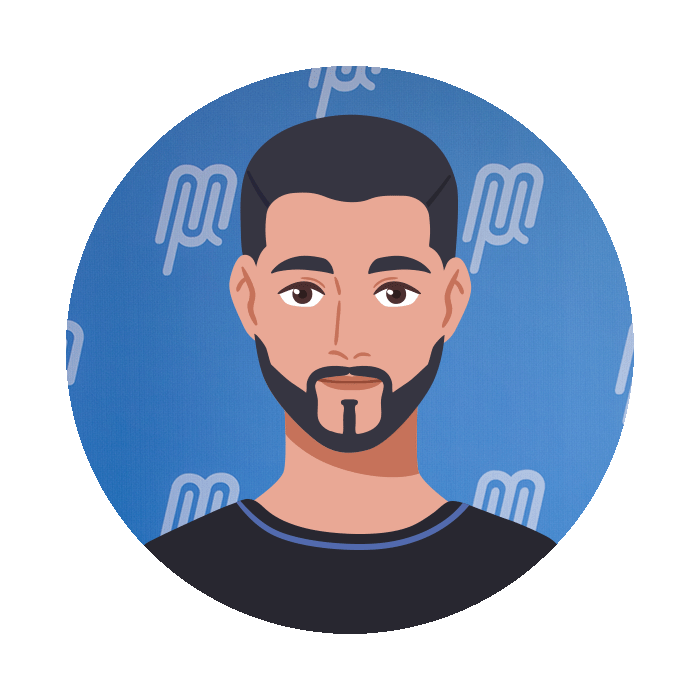 Jamie Waters
Customer Services Co-ordinator
Joined Micronclean June 2022
Jamie supports his Business Development Managers and our customers with day to day queries, concerns, support and administrative tasks always going the extra mile to ensure the customer is happy and satisfied with Micronclean' s products and services. Jamie's positive attitude, patience, empathy all contribute to support our exceptional customer service.
Outside of work Jamie's interests are Football, Gym and fitness.
Contact Jamie at: jamie.waters@micronclean.co.uk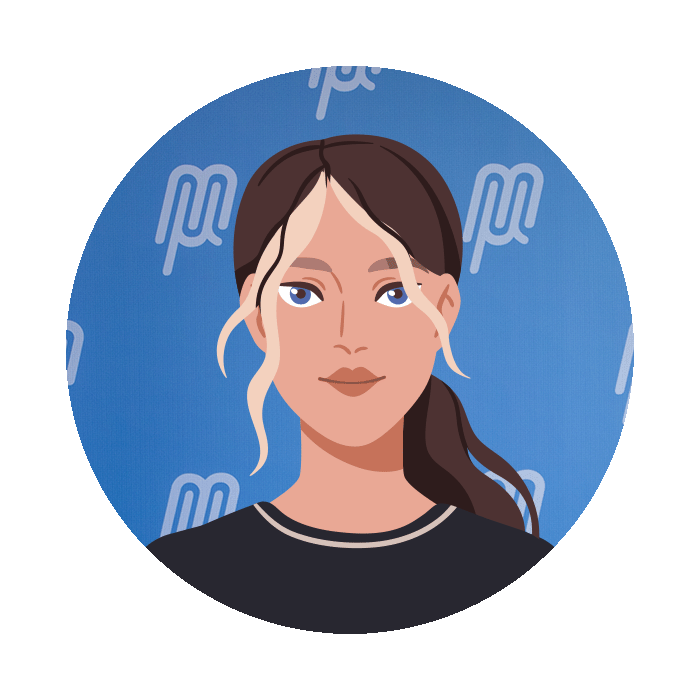 Rebecca Price
Customer Services Co-ordinator
Joined Micronclean February 2022
Rebecca is fundamental to our cross functional co-ordinator role supporting the department, her customers which she serves alongside her Business Development Managers, she is meticulous in all she does and supports processing UK orders/Quotes, coordinating shipments, managing aspects of UK documentation and maintains customer admin, her main focus is excellent customer service.
Out of the office she enjoys, horse riding, walking, city breaks and hairdressing.
Contact Rebecca at: rebecca.price@micronclean.co.uk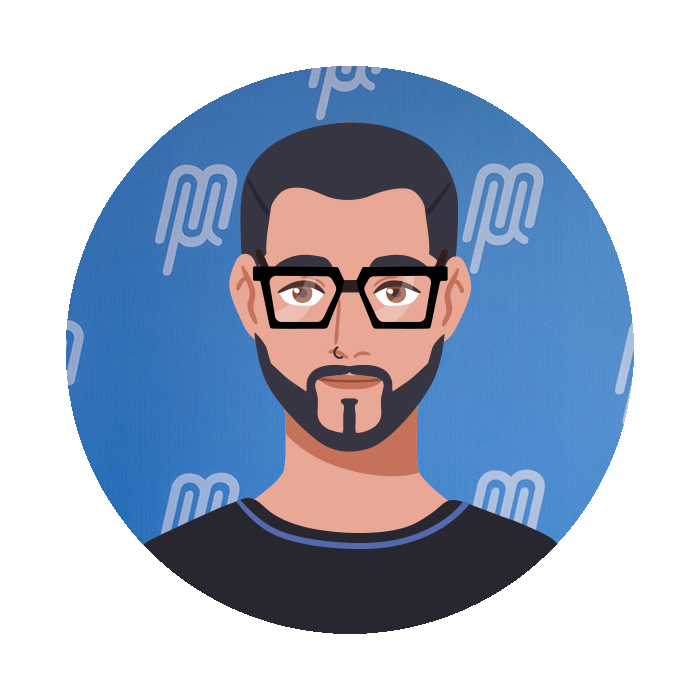 Ryan Poyser
Customer Services Co-ordinator
Joined Micronclean in April 2022
Ryan works diligently to support our customer base and support his Business Development Managers in day to day administrative tasks, daily communications is key to Ryan and he excels in inquiries giving reassurance by providing the best possible service at all times, his keen eye for detail is what cements a great customer experience.
Out of work Ryan enjoys, city breaks, reality TV and drag shows.
Contact Ryan at: ryan.poyser@micronclean.co.uk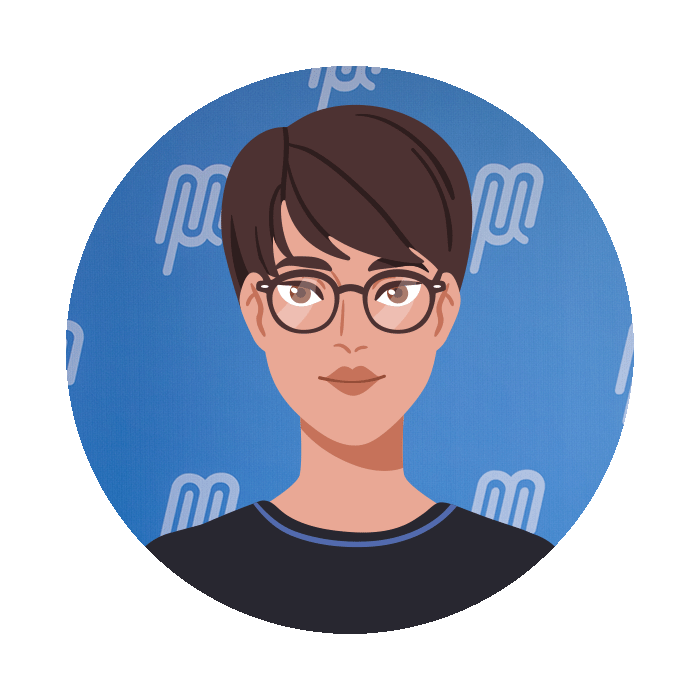 Anne Evans
Customer Services Co-ordinator
Joined Micronclean in July 2007
Anne is all that Customer Service is at Micronclean, she thrives to continuous improve customer service.
Throughout her employ she has remained in the department and plays an integral part within the team, her supporting nature, years served and product knowledge adds to our commitment of delivering exceptional customer service.
Outside of work, Anne enjoys walking on the beach, gardening and reading.
Contact Anne at: anne.evans@micronclean.co.uk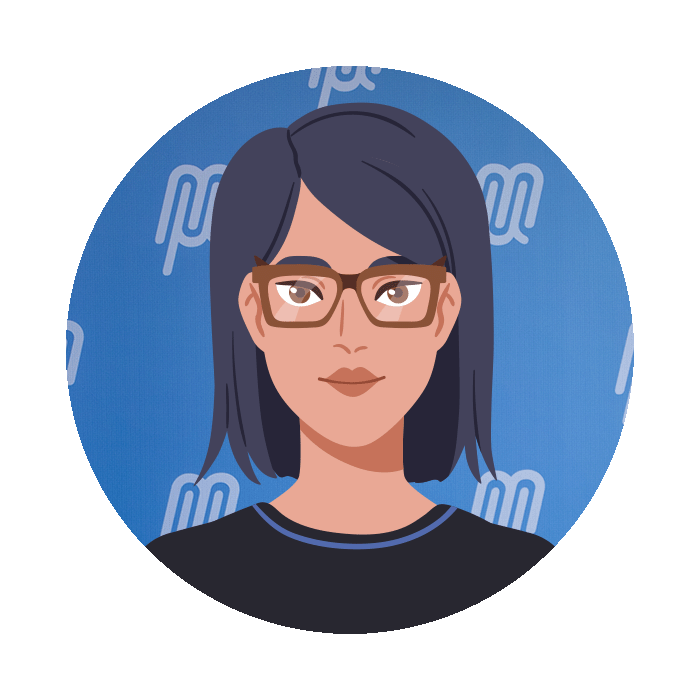 Kylie Doy
Customer Service Administrator
Joined Micronclean in August 2010
Kylie started as a customer service coordinator and stepped into her current role for a broader understanding of our consumable range, whereby she focuses less on customer facing enquiries and works 'behind the scenes' on our consumables range ensuring our customers' orders are processed and acknowledged efficiently adhering to our customer service charter delivering high-quality customer service.
Outside of work, Kylie enjoys the gym, walking her dog Millie and spending time with family and friends.
Contact Kylie at: kylie.doy@micronclean.co.uk