Customer Services - Meet the Team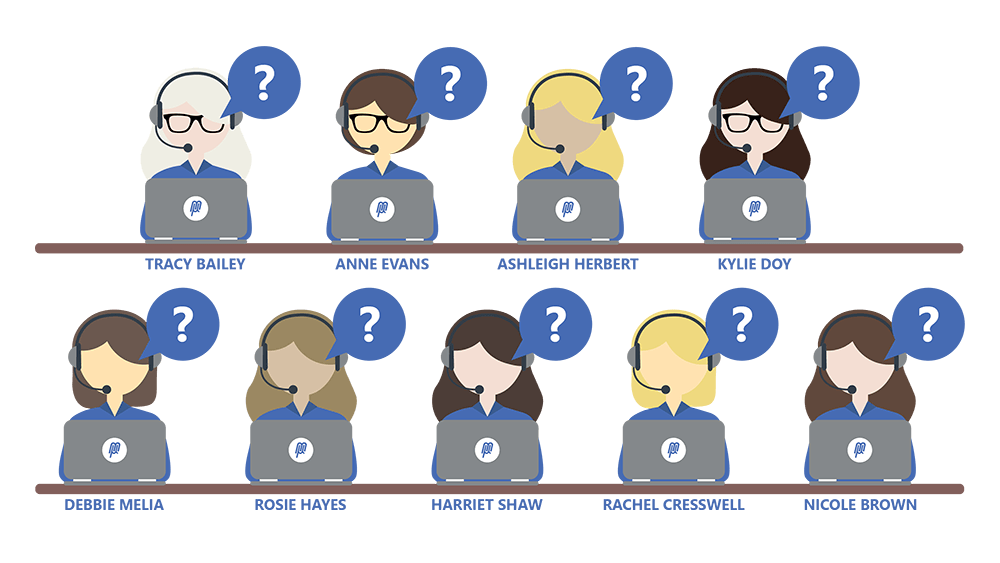 Blog
PPE
Textiles
Cleanroom
25.01.2022
Get to know our staff members a little better - meet the customer services team.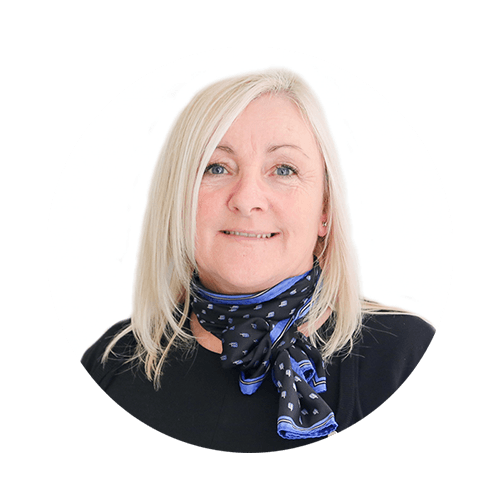 Tracy Bailey
Customer Service Manager
Tracy has worked in her current role for 4 years, but joined the Micronclean family 8 years ago.
She is passionate about everything customer service, aiming to create positive experiences both internally and externally.
Tracy is a people person, friendly and approachable. Creating a harmonious work balance with other departments is very important to Tracy as she wants all processes to be fair and efficient. By creating a positive mindset and culture within the customer service office, she believes the business is represented in the best way possible.
Lemon curd sandwiches are Tracy's favourite snack because they have nostalgic memories from her childhood.
Tracy's favourite holiday destination is Tunisia, because she fell pregnant there despite thinking she couldn't have any more children, making it a momentous milestone in her life.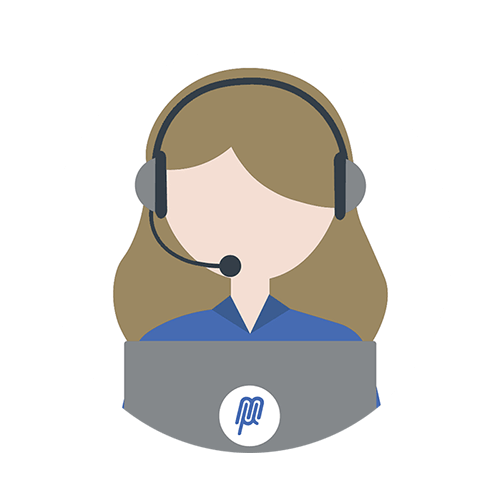 Rosie Hayes
Customer Service Supervisor
Rosie joined the team 3 years ago and has recently changed roles to a Supervisor position within the department. Rosie shares a mutual passion with the rest of the department – ensuring the customer always leaves happy.
Rosie enjoys investigating issues further and finding out the cause of the problem to ensure repeat issues do not occur. Rosie is heavily involved in our Complaints process, and is passionate about our new Complaints system to ensure issues experienced by our customers are dealt with effectively and in a timely manner.
Rosie's favourite chocolate bar is an original Kinder Bueno although it's hard to choose a favourite chocolate as there is a long list of contenders!
Traveling to Barcelona was Rosie's favourite holiday and would love to go back sometime this year!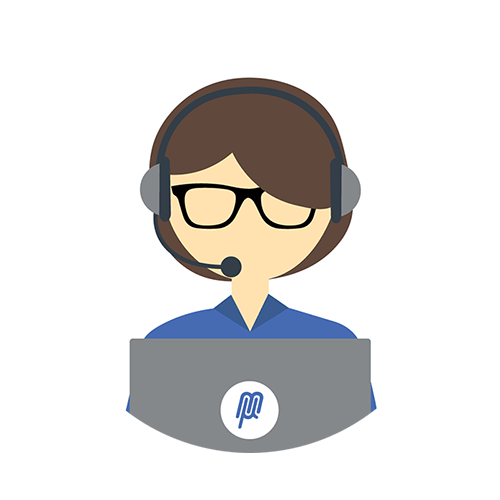 Anne Evans
Customer Service Coordinator
Anne joined the Micronclean customer service team 16 years ago and have been thriving in her role ever since.
Investigating customer queries has to be Anne's favourite part of the job, finding the facts, answering and resolving any issues that may arise. During this process Anne likes to find better ways/processes so we can improve and provide even better services in the future. Working as part of a team is also very important to Anne.
Anne's previous employment saw her working in both customer service and accounting roles, which gave her a lot of skills in communicating with people and investigating queries.
Galaxy is Anne's favourite chocolate bar… it's just tastes so nice!
Anne has just taken up Tai Chi, which is something she has wanted to do forever and has finally got round to starting.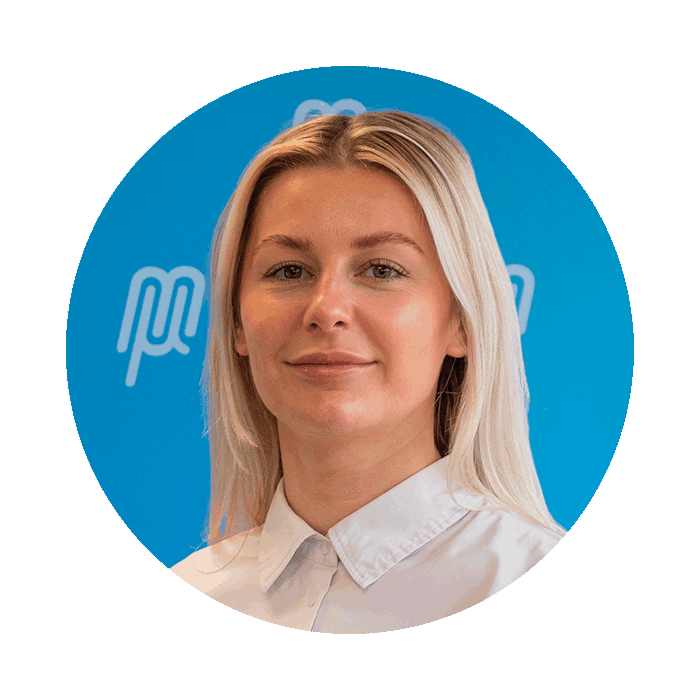 Ashleigh Herbert
Customer Service Export Co-ordinator
Ashleigh started working for Micronclean in 2018 as a Customer co-ordinator, she quickly took intrest in export and after getting her export knowledge up to scratch is the most recent member to join the department full time, she will now be looking after all the export shipments, processing new orders, completing customs documents and delivering high-quality customer service we aee known for in both UK and internationally.
In Ashleigh's spare time she likes to travel!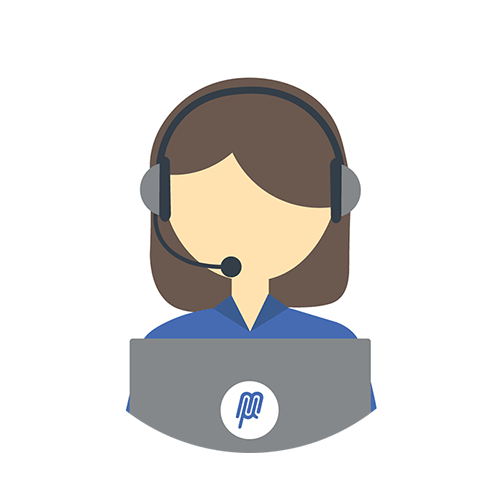 Debbie Melia
Customer Service Consumables Coordinator
Debbie started to work at Fenland Laundries in 1983, moving into the stores department and then to Micronclean stores. She then transitioned into the R&D department before leaving the company in 2001. Debbie then joined us again back in 2008 selling and making appointments for our Business Development Managers for our Sterile Packs and Consumables range.
Due to Debbie's wide range of experience across multiple departments, she has a good level of company-wide knowledge which is invaluable to any role.
Caramac is Debbie's favourite chocolate bar. She doesn't know why… she just LOVES them!
Debbie's favourite holiday was to Salzburg in Austria – being in the snow, doing the Sound of Music Tour (which is apparently amazing), and having a horse carriage ride around the imperial gardens for her wedding anniversary. These are memories that still bring a tear to Debbie eyes. Debbie's motto is 'once seen, never forgotten'.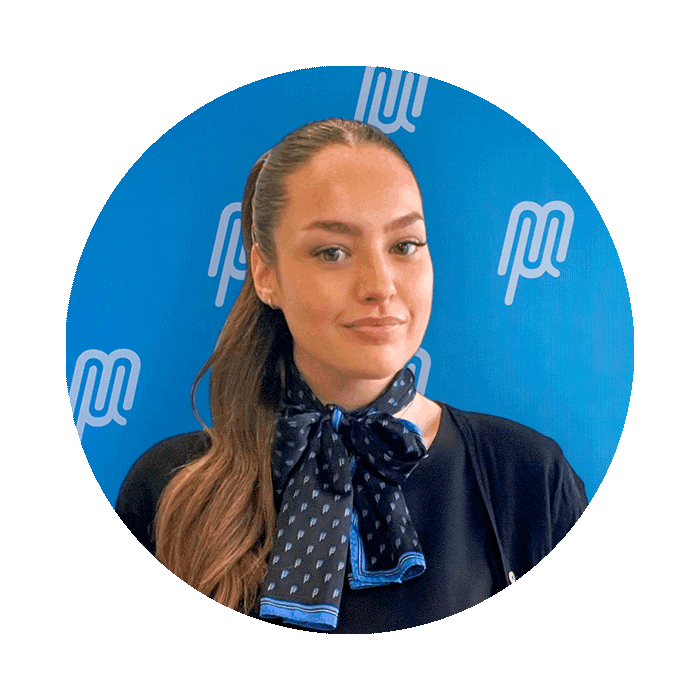 Nicole Brown
Customer Services Coordinator
Speaking to potential customers and arranging appointments between them and our sales team is what Nicole is passionate about. She feels this builds good relationships with our customers and prospects.
Nicole's previous employment gave her skills such as confidence in a customer facing role and telephone skills, all of which are skills she utilises in her current role at Micronclean.
Twix is Nicole's favourite chocolate bar, because you get two! When you finish one, you have another one there waiting to be eaten.
Nicole's favourite holiday destination is Ölüdeniz in Turkey.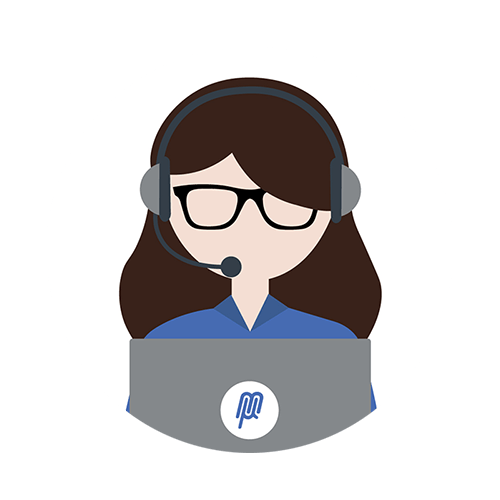 Kylie Doy
Customer Service Administrator
Kylie has been working in her current role for 7 years. Prior to this, she worked as a customer service coordinator for 6 years.
In her current role, Kylie focuses less on customer facing enquiries and instead works 'behind the scenes' for our consumables range. She has enjoyed this change, getting to know a specific area of the company in greater detail.
Kylie is always full of good spirit which she finds is very useful if ever the office needs a boost of energy.
Galaxy is Kylie's favourite chocolate bar as she enjoys how creamy it is.
Kylie favourite holiday was to Rome, Italy – because that is where she got engaged and it was all very romantic. Also, anyone who has met Kylie knows she loves pasta and wine!