Electrification of the Nation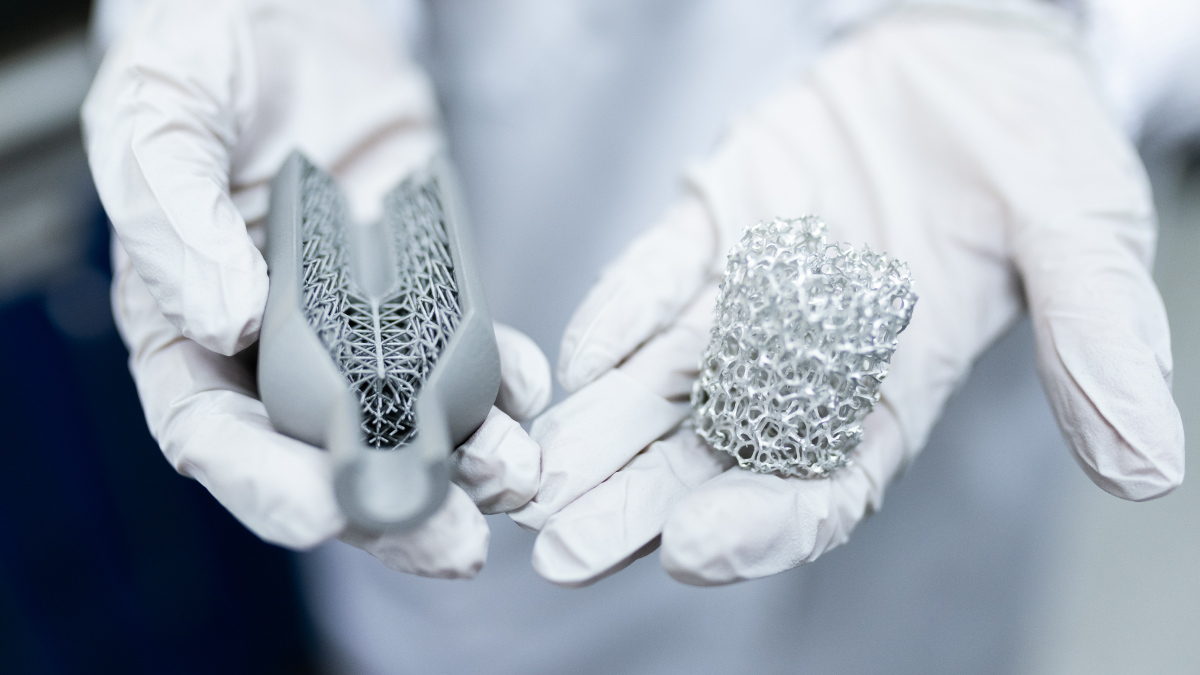 Blog
PPE
Textiles
Cleanroom
31.05.2022
Micronclean lead the way in the UK market for cleanroom contamination control. Our unique blend of innovation and excellence allows us to deliver quality and efficiency to our customer base across the UK.
As leaders in cleanroom laundry, this allows Micronclean to serve specialist industries and to understand specific requirements that relate to these markets whilst offering supporting services such as cleanroom consumables, cleanroom cleaning and mopping solutions.
The Cleanroom Solutions Team were formed in 2015 and between the team have over 50 years of experience within Micronclean which allows a knowledgeable, consistent and professional service to our customers. The UK cleanroom customers are divided into regional areas to be serviced by a dedicated, customer focused and reliable Business Development Manager. Alongside this, each customer has an assigned, friendly customer service representative who fully understands the account and can be used as a first point of contact.
"My key role is being responsible for delivering a strategy for Cleanroom Textiles and keeping on trend with emerging markets. I am really proud of our new Electrification Brochure which highlights products and services we can offer for the ever-growing Electronic Revolution. It is so exciting to see the growth in the UK and the dedicated Cleanroom Solutions Team look forward to partnering with those in the industry who will benefit from our specialist support." - Stella Yates, Group Product Manager - Cleanroom Textiles