International - Meet the Team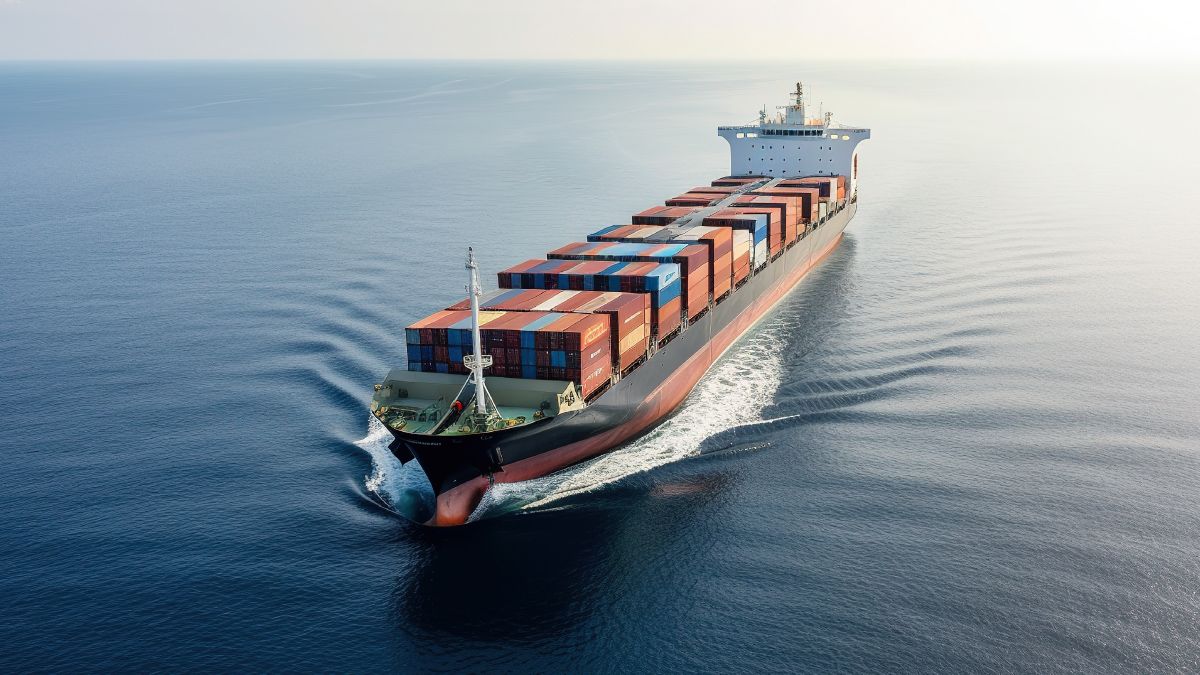 Blog
Cleanroom
India
PPE/Textiles
11.04.2023
Get to know our staff members a little better - meet the International team.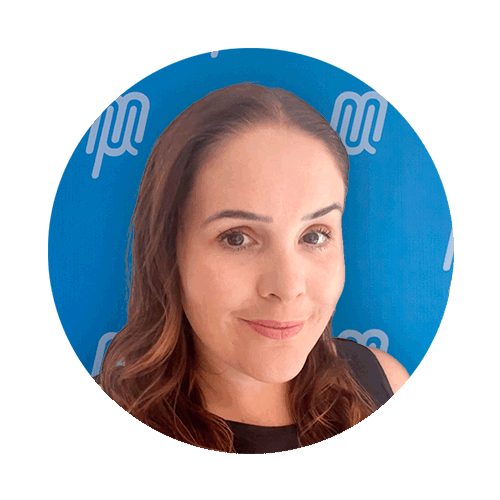 Stella Yates
Associate Sales Director
Stella started her career with Micronclean as a Business Development Manager in 2013 and formed part of the inaugural UK Cleanroom Solutions Team where she managed a portfolio of accounts in the cleanroom sector for reusable garments, consumables and MedicalDevices. After this, she moved to managing the growing UK Cleanroom Solutions team before her promotion to a strategic role in the business as Group Product Manager in 2021.
Now as Associate Sales Director, with the additional overall responsibility of the International Department, Stella is enjoying understanding the growing mix of distributors, arranging product training and strategic meetings for growth with the international sales team and with Distributors across the globe.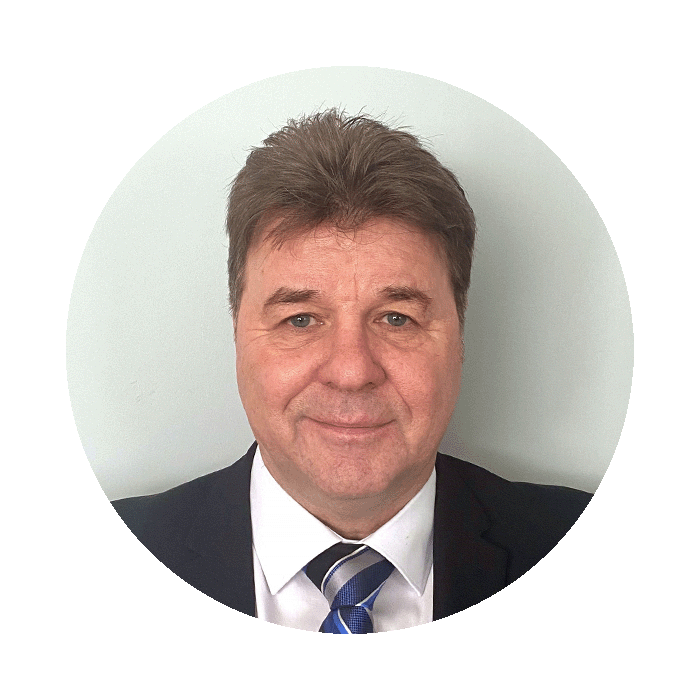 Mark Mackay
International Distribution Manager
Working as a Business Development Manager for Scotland and the North East for 4 years, Mark has gained valuable cleanroom knowledge and experience. Throughout his career Mark has honed his skills in building relationships, identifying business opportunities, brand building and driving growth. His practical knowledge and experience gained from working in diverse industries and global executive roles will be invaluable in aiding mutually beneficial global business opportunities with Micronclean partners.
Mark is passionate about realising the potential of Micronclean whilst delivering unrivalled customer service, striving to exceed expectations and ensuring unrivalled customer satisfaction. In his new role Mark is poised to make a significant impact on the growth and success of Micronclean on a global scale.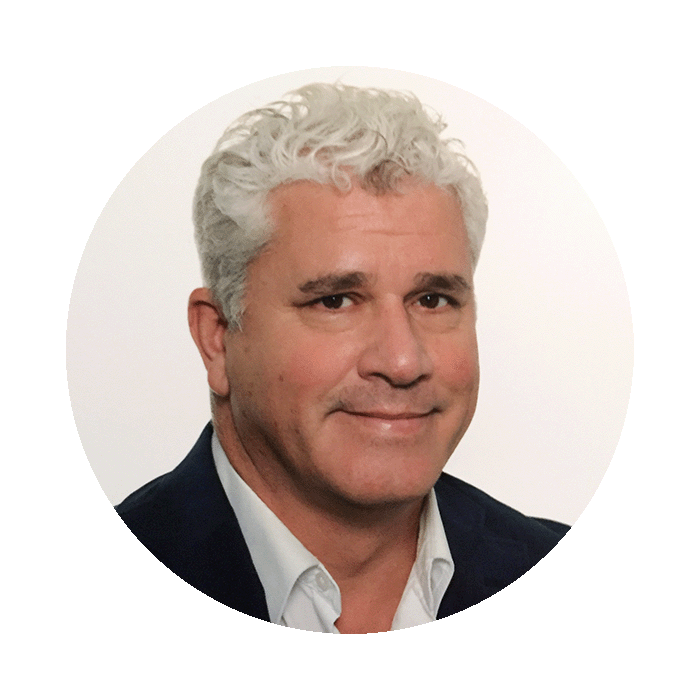 Larry Leichsenring
Country Manager Germany
Larry started last year for us to establish the German Micronclean GmbH and to support all new customers directly with cleanroom consumables in Germany. Especially in times of Brexit it is important for Micronclean to have a business location in the EU.
With long experience in management and sales from diverse industries, such as from the hygiene and cleaning sector, Larry is highly motivated to see Micronclean as the leading supplier for cleanroom consumables in Germany in near future.
Larry has an entrepreneur background and skills of understanding that only with 100% customer satisfaction it is possible to achieve a long-term growth in a region. The success will always depend on an experienced and dedicated team to give the necessary support to our customers.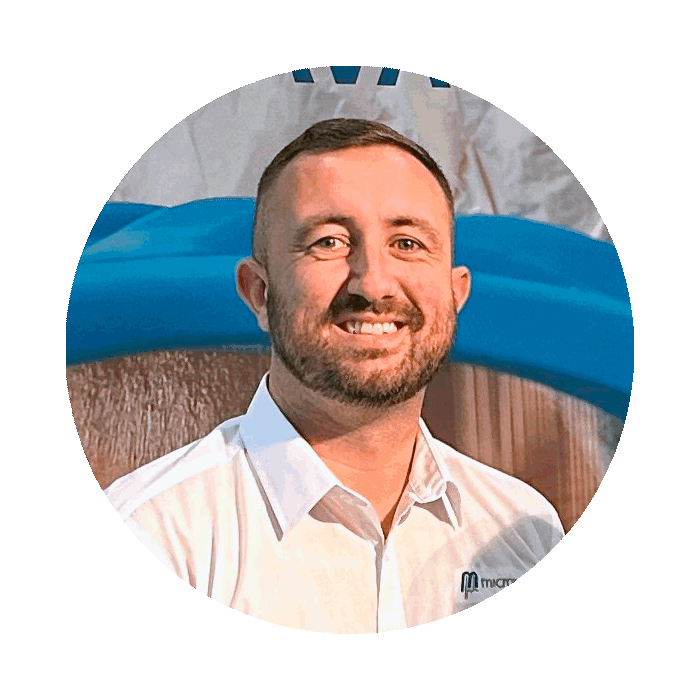 Phil Ashcroft
International BDM
Phil's journey at Micronclean began as a Business Development Manager, where he quickly established himself as a highly competent and motivated professional, with his keen business acumen and deep understanding of Micronclean's products and services has seen him serve as our European BDM, and now with a wider remit as our International Business Development Manager.
With the nature of the markets that Phil serves, he spends a lot of time outside of the UK, traveling extensively to meet with distributors and customers worldwide. Phil's ability to build and maintain long-lasting relationships with major organisations in various industries that Micronclean serves is instrumental in driving the company's global growth.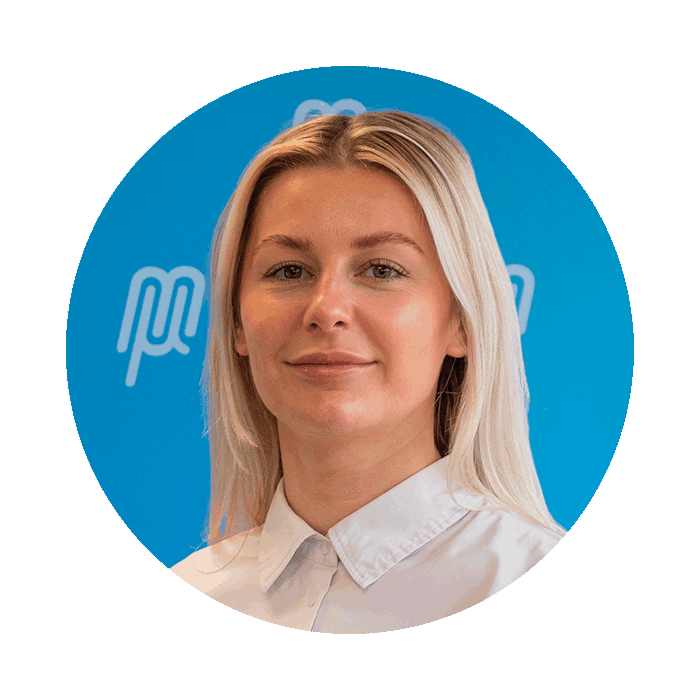 Ashleigh Herbert
International Portfolio Co-ordinator
Ashleigh joined Micronclean in 2018 as a customer co-ordinator, and her natural aptitude for the role quickly became evident. She showed a keen interest in export operations and was determined to expand her knowledge in this area. Through her dedication and hard work, Ashleigh rapidly gained expertise in export procedures, regulations, and documentation and now serves as our International Portfolio Co-ordinator.
Ashleigh's role sees her looking after all the export customers from the office, booking all overseas shipments, processing new orders, completing customs documents and delivering high-quality customer service we are known for in both UK and internationally.
Outside of work, Ashleigh indulges her passion for travel, exploring new destinations and immersing herself in different cultures. She has also taken the initiative to learn German, demonstrating her drive to continually improve and expand her skill set.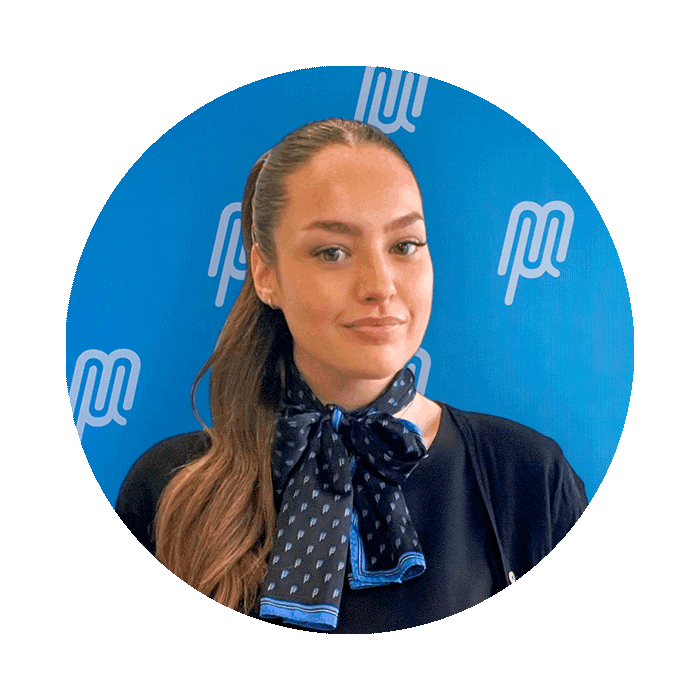 Nicole Brown
Customer Services Co-ordinator
Since joining Micronclean in July 2019, Nicole has been an integral part of the Customer Services department, and in 2022 she embarked on expanding her skill set and knowledge in the field of International and Export. With her dedication and hard work, Nicole has now become a valuable member of both the UK and International Customer Services teams.
Working closely with Ashleigh, Nicole is responsible for efficiently processing new orders, coordinating shipments, and managing all aspects of export documentation. Her attention to detail and commitment to delivering exceptional customer service has been instrumental in maintaining Micronclean's reputation as a trusted provider to both international distributors and UK customers.
Outside of work, Nicole enjoys spending quality time with her family and friends and has a passion for travel, especially weekend city trips visiting various European capitals.