International - What We Look For in a Distributor
25.04.2023
Micronclean acquired Guardline in 2013, which marked the beginning of our export journey.
With the help of our trusted distributors, we have expanded our export division to over 34 countries. We work with 39 distributors worldwide and aim to establish strong partnerships to ensure our products and services are accessible in local markets.
When appointing a new distributor, we prioritise certain qualities for collaboration. The most crucial factor is market experience and a background in cleanroom and pharmaceutical sales. We recognise that the market demands knowledge and expertise, and end-users require guidance. Therefore, we prioritise working with distributors who can provide such support.
Our international sales team prefers to meet distributors at their own locations and invite them to our facilities in Lincolnshire whenever possible. This helps us better understand the culture of each other's businesses and demonstrate our SKIEs values to ensure that we work in the same strategic direction before starting a collaboration.
For us to be a good supplier, we need our distributors to be good customers. Hence, we encourage them to provide stock forecasts so that we can manufacture the right products for the markets we serve. We are confident that we can overcome any challenges we face in regulatory and customs requirements with the knowledge of Micronclean's regulatory officer and our distributors' first-hand experience.
Our distributors' reputation is as important to us as our own, and we strive to work with companies that share the same values and goals. We look forward to continuing to build our export portfolio and expanding our partnerships.
If you are interested in becoming a distributor for Micronclean or learning more about our export division, please contact our International Portfolio Coordinator: ashleigh.herbert@micronclean.co.uk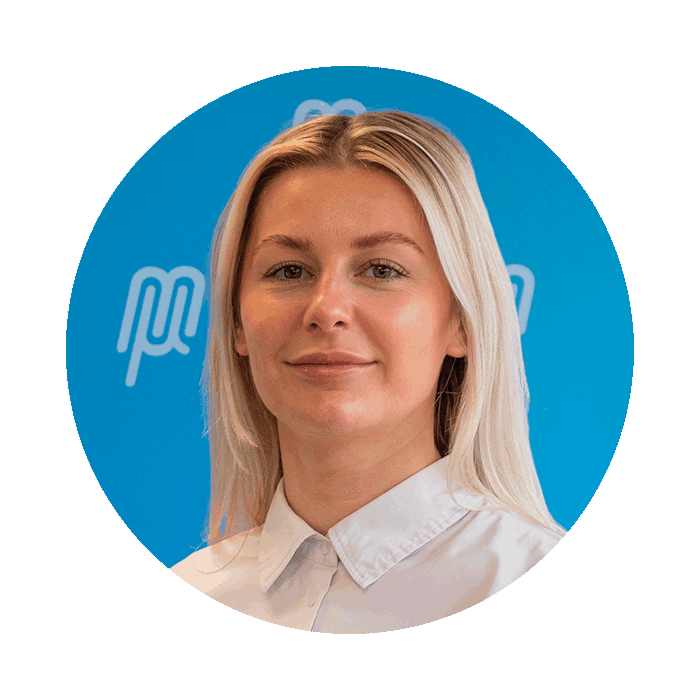 Author
Ashleigh Herbert
International Portfolio Co-ordinator