Introduction to the Micronclean Laboratories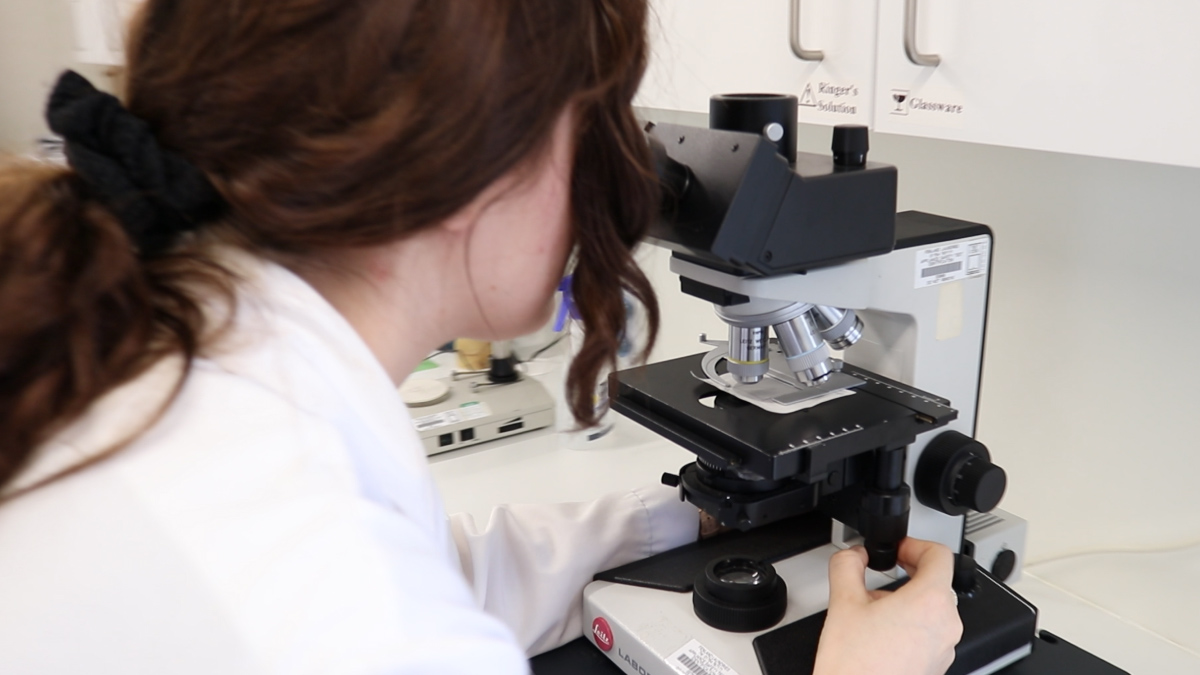 Blog
PPE/Textiles
Cleanroom
PPE/Textiles
05.07.2022
Micronclean's laboratories form a core part of driving innovation and quality for the company and our customers in garment technology, garment decontamination and consumables.
Its support and service empower our research and development in the creation of new products to disrupt the market we serve and to provide iterative improvement on our existing product lines and systems based on customer and market feedback. Our laboratories also develop and oversee our garment wash trials that mimic the conditions of the plant they'll be processed in, which is an important part of maintaining crucial quality control, retention of PPE standards and garment longevity in the service of our customers.
There has been a large growth and investment in our combined R&D facilities and personnel, that our newly built state of the art laboratory and wash trial facilities are just coming online. Crewed by our experienced and knowledgeable lab team and the wider R&D division, the work they're doing will continue to push our prototypes and processes for product development and commercial applications, with inventive solutions and new technologies to shape the global markets we serve and the regulatory requirements they bring.
Our continued commitment to quality is at the heart of our laboratory services, with high internal standards to meet and exceed the most stringent needs of our pharmaceutical and industrial PPE customers. We maintain our levels of quality control and plant water testing, with regular auditing conducted by external bodies to keep Micronclean at the forefront in an important and competitive industry.