Micronclean and Gigafactories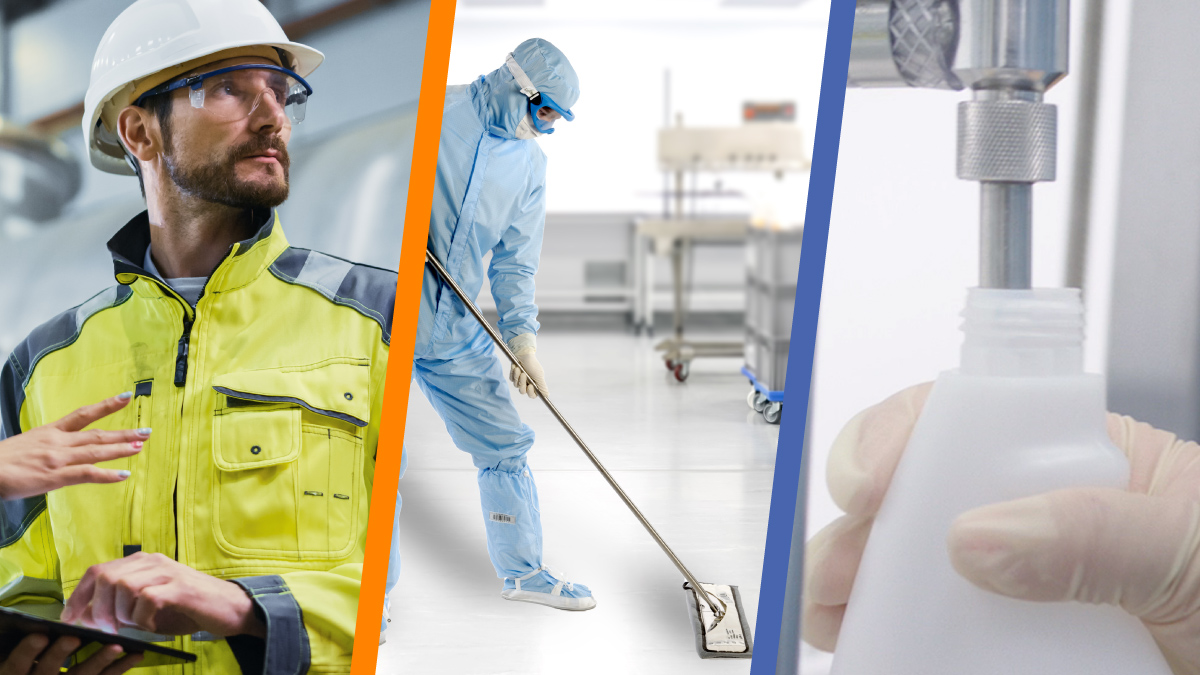 Blog
PPE/Textiles
Cleanroom
28.06.2022
By 2040 the UK is forecasted to need between 7 and 10 Gigafactories (large high volume battery manufacturing facilities) by 2040, each with an average capacity of 15GWh per year. This will in turn drive demand from the small, medium and large sized companies that feed into those supply chains and the resulting industry segment will power the Electrification of the Nation.
Micronclean takes a holistic approach to supplying this emerging industrial segment in that we are not only able to provide a comprehensive range of laundered cleanroom garment alongside laundered technical workwear we can also supply our own brand cleanroom consumables which are developed and predominantly manufactured in our UK Cleanrooms. In addition, we have a dedicated Cleanroom Cleaning teams and Onsite Service personnel which can help you get into and stay in production.
Our laundries in Lincolnshire service the whole of the UK through an overnight trunking network and have a capacity over 200,000 garments a week. Each garment is fully tracked using RFID technology so that we can track not only the garment life but also its processing history, its visual inspection each time it is returned to us and its validated repair history if these are allowed within the terms of the contract. In this way not only can we get your garments to you ready for use but we can work with you to understand your garment usage and suggest ways we could improve the garment design based on patterns of wear or damage.
In terms of consumable manufacturing, we are in the process of completing a £1.7m investment in new capacity at our site in Skegness which will deliver a significant boost in production capacity for our key product lines which include alcohol trigger sprays and pre-saturated wipes. This is backed by our in-house R&D teams and testing laboratories who are charged with developing new products to satisfy the requirements of our customer base
By combining these unique elements Micronclean is a position to leverage its knowledge and manufacturing capacity to work with you, understand your issues and deliver a high quality, efficient and comprehensive service offering that reduces your purchasing complexity.
"At Micronclean our passion is to be the first to introduce new technological solutions that change the shape of the markets we serve creating quality and efficiency for our customers"