Micronclean Opens Two New Distribution Hubs in Southern England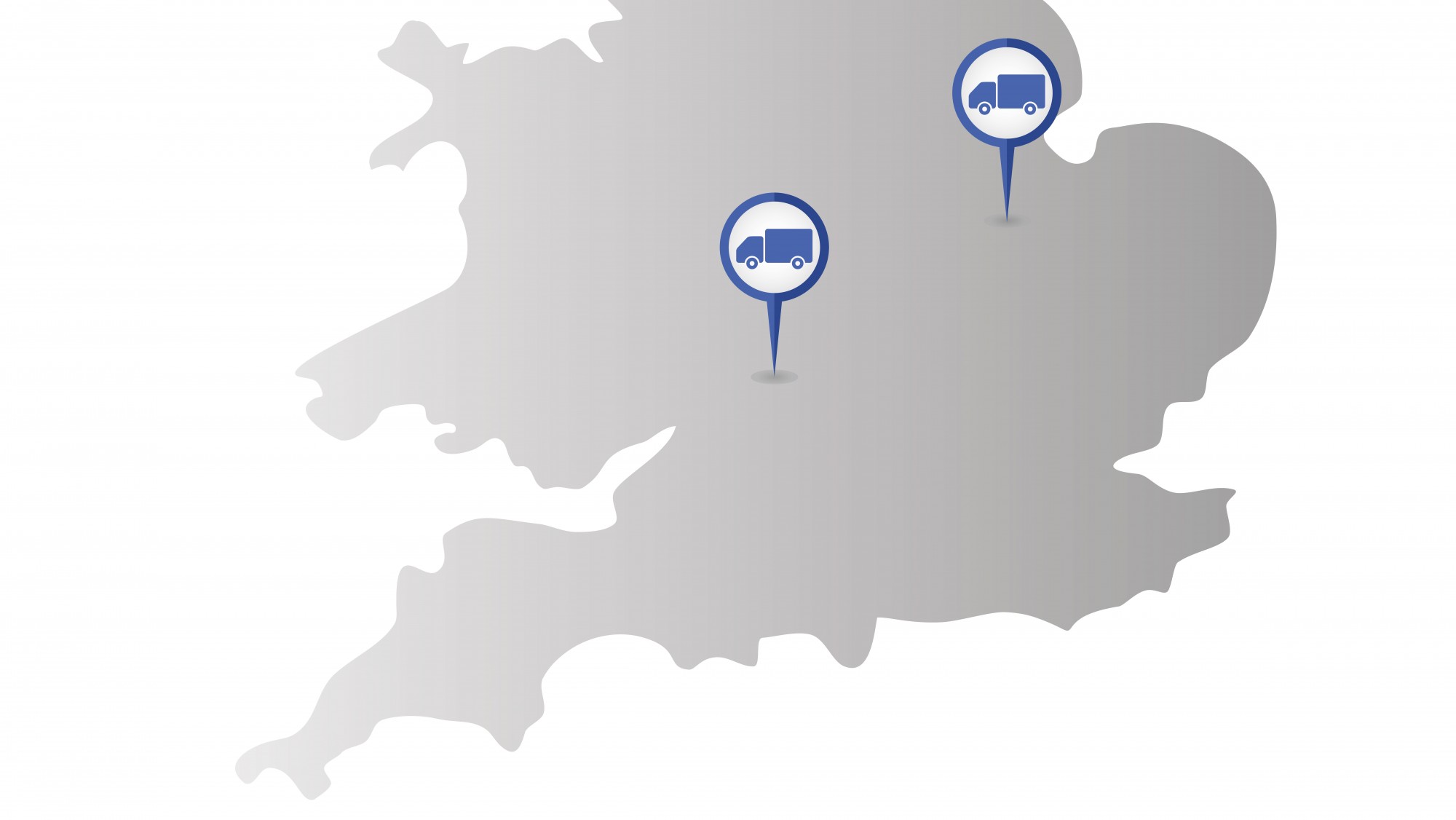 News
Cleanroom
30.01.2019
Micronclean have opened two new distribution depots in Letchworth and Swindon.
As part of Micronclean's ongoing commitment to delivering a truly nationwide service for cleanroom garments and consumables we have opened two new distribution depots in Letchworth and Swindon.
These new depots complement our existing depots in Leyland, Sunderland and Perth which alongside our production base in Lincolnshire, allow us to deliver to all our customers across the UK in a timely and cost-effective way.
In addition, as our customers look to ensure compliance with the upcoming requirements of GMP Annex 1 we have re-organised our cleanroom sales teams so that we can offer increased support to whole of Southern England. This will allow us to cover the upcoming release of our Delta (Neutral Detergent) product range alongside increased demand for our ISO4 processed sterile Cleanroom Goggles.
Michelle Simpson, Group Product Manager at Micronclean said: "This investment demonstrates that Micronclean is committed to supporting our customer base throughout the UK".
"By investing in our network of distribution hubs, customers across the UK can benefit from our high-quality products such as our cleanroom clothing,our patented pre-saturated cleanroom mop system and our sterile re-useable Cleanroom Goggles which, are all delivered cost-effectively usingour national fleet of vehicles".
Alongside its market leading consumable product range, Micronclean is thelargest supplier of managed Cleanroom Clothing solutions to the UK market. Outside the UK Micronclean exports its consumable products to over 30 countries through a network of specialist distribution partners.