Micronclean's Fair Contract - Alignment with TSA Code of Clarity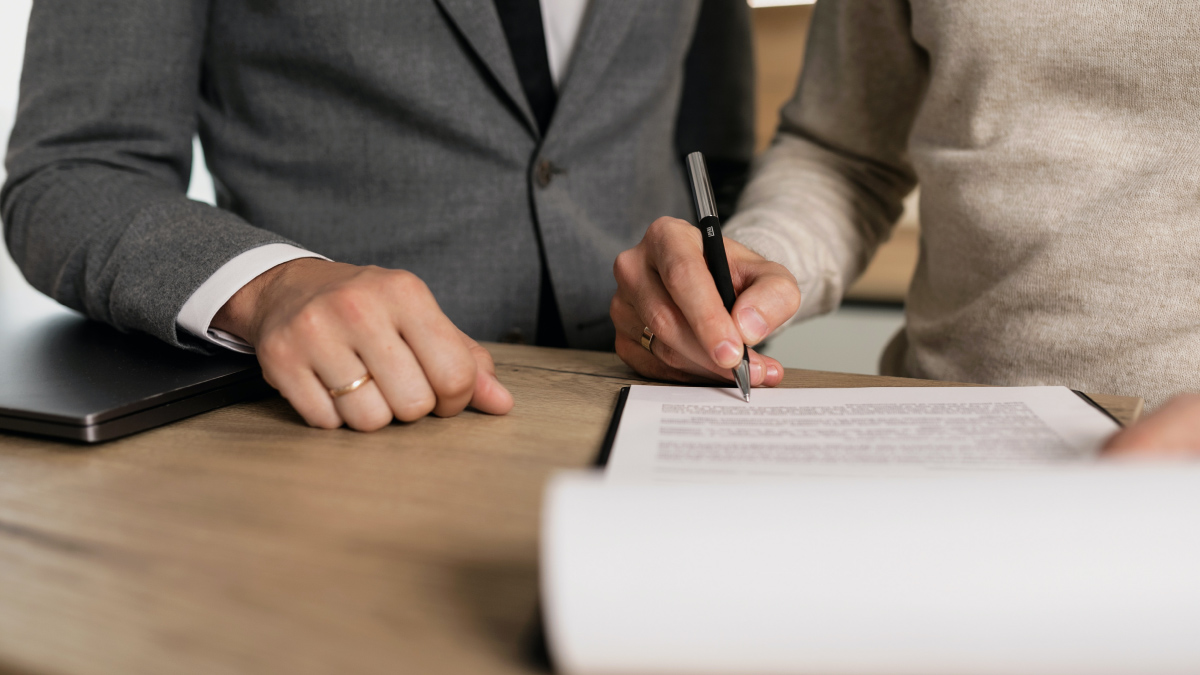 Blog
Cleanroom
24.05.2022
Micronclean are proud to adhere to The Textile Services Association (TSA) workwear charter which outlines a set of fair contract principles.
These principles ensure that both parties entering the agreement understand their obligations in a clear and informed way. Micronclean are dedicated to ensuring our customers are not unduly penalized and are open and honest upfront with our customers.
A quick 4 key point check to understand if your workwear rental contract meets the TSA Charter Principles:
Agreed with the workwear supplier the garment numbers, styles and purpose.
Received details of the residual values charges / policies which apply to the contract.
Understand the minimum contract term and any notice periods which may apply.
Understand that charges will be levied if you cancel the contract early.
The over-riding principle is that by entering into a workwear rental agreement you are effectively entering a joint venture arrangement with the workwear supplier. Both parties will have obligations during the term of the agreement, and the interests of both must be fairly and openly stated. The principles will clearly identify what charges will be levied on contract termination and will give the customer confidence that these charges are fair. The principles will ensure that the workwear rental contract is transparent and that any charge to be made is explicitly stated.
The Textile Services Association (TSA) is the trade association for the textile rental industry, representing the leading providers of workwear rental services in the United Kingdom. The Charter and the Charter Mark are copyright to TSA and may only be used by TSA members subscribing to the Charter principles.