MicronDevices Bespoke Packs Form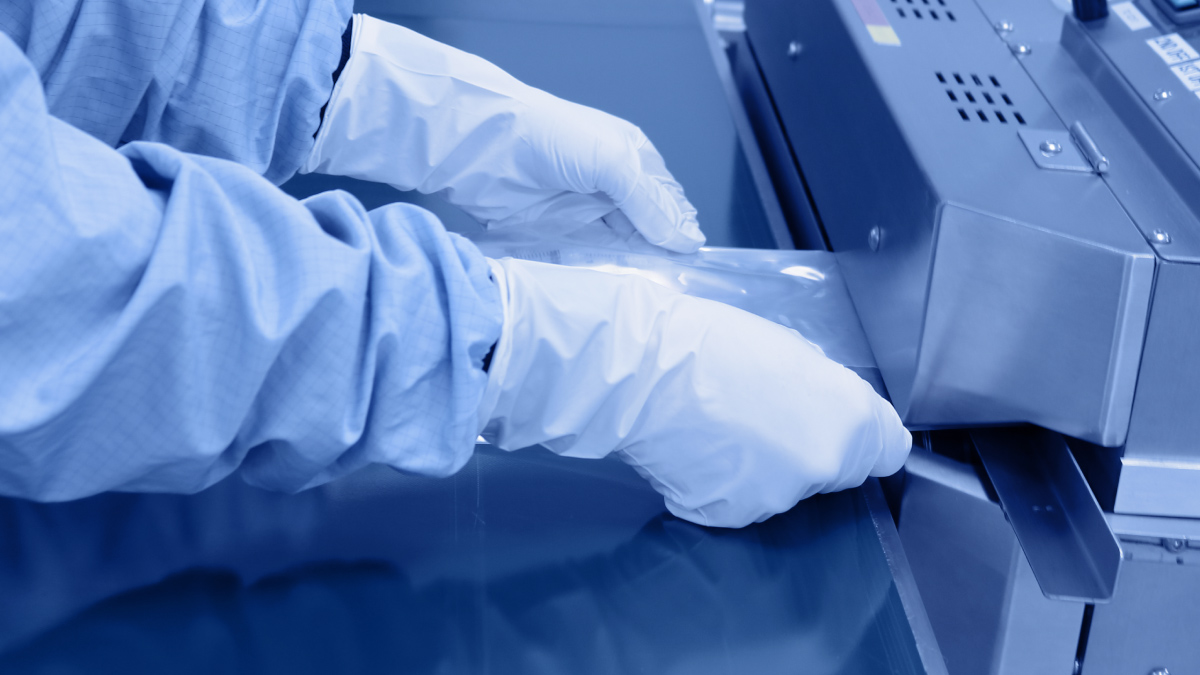 Blog
Cleanroom
06.12.2022
In 2017, Micronclean designed, built and qualified a brand new purpose-built GMP Grade C (ISO Class 6) cleanroom for the assembly and packing of MicronDevices pharmacy packs. The design encompassed state of the art air handling and filtration systems, materials transfer capability, continuous pressure monitoring and a two-stage changing suite.
Within this facility Micronclean have the capability to rapidly develop bespoke packs to meet customer specific requirements. In addition to custom packs, the in-house software BRC (Batch Record and Control) provides full traceability which is extremely beneficial to both Micronclean and its customers.
Many end users want the convenience of having all of the required components for a compounding session in one sterile pack. Contents typically include a combination of syringes, syringe caps, drawing up needles and vial access devices. Ancillary products to assist compounding such as alcohol wipes, pens, labels and waste bags can also be added to the sterile pack.
Micronclean will manage the entire process, working with the customer to design the pack contents, the packaging and labelling, sterilisation controls and ensuring regulatory compliance. Micronclean offer a range of stock and delivery options and have an extensive transport fleet covering the UK.
New custom packs can be developed within a few weeks, from initial enquiry to quotation, sample pack development and actual manufacture, sterilisation and warehousing.
In June 2022 Micronclean launched its new website, which is full of new features and intuitive design to help users navigate the site. In order to make the enquiry process for bespoke packs simpler for the user and to ensure you get your enquiry solved as quickly as possible, Micronclean created the MicronDevices Bespoke Packs form. By building your own custom pack by entering the quantities you require for each item, the enquiry will then be submitted with your relevant information. You will then hear back from the relevant Business Development Manager (BDM) for your area, who will be able to issue you a quotation if you would like to request one.
For more information on MicronDevices products and the services Micronclean offer, including optional triple wrapping, take a look through the MicronDevices brochure.