Research and Development - Green Tools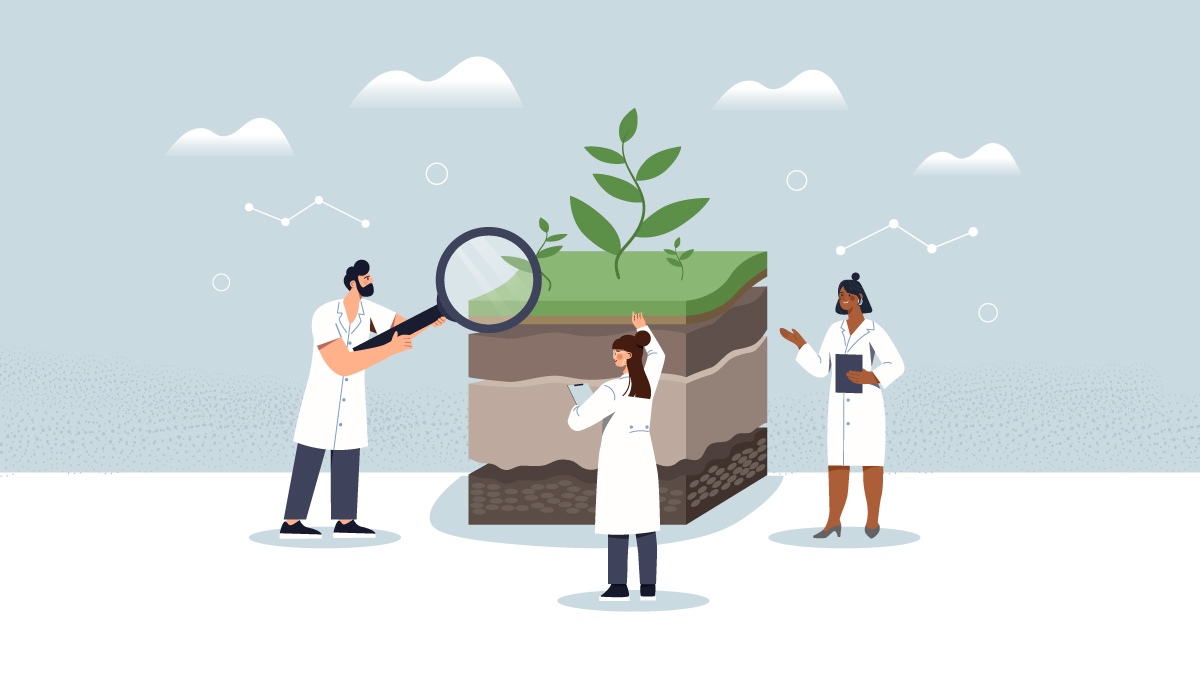 Blog
PPE/Textiles
Cleanroom
21.03.2023
Considering the environmental impacts of R&D projects is essential. Micronclean's "green R&D tools" have been designed to support decision making during the development stages. We no longer only assess the financial implications of our decisions, but also the environmental ones, making a positive impact on the sustainability of our products.
R&D Decision Tree
This tool was developed by the team to act as a guide for early-decision making in a project. Implementing environmental decision-making at the beginning of product development is crucial for achieving truly sustainable and well-designed final products, as it is a more effective way to achieve success from initiation rather than back-tracking on designs and decisions. The tool is designed to be used in the initial research phase, before a project officially begins, when a Project Leader is creating the framework for a product development or new product. The flow diagram proposes questions to the Project Leader and, depending on the chosen answers and path taken, it will suggest actions for achieving the most environmentally beneficial outcome. Questions and suggestions include advice on choosing materials with recycled, biodegradable, or compostable content, considering the disposal route the product will take and promoting the Project Leader to ask questions on the use of renewable energy.
Eco-Calculator and Environmental Impact Assessment Report
These are two separate tools but work in unison with each other to act as a life cycle assessment for a product. The Eco-calculator encompasses environmental considerations and cost considerations for product and its components, giving a result called an 'Eco-score.' The environmental vs. cost analysis involved in obtaining an Eco-score, are designed to be as objective and efficient as possible, whilst also being reflective of reality.
This Eco-score will then be referenced within the project's Environmental Impact Assessment Report. This report describes a product's life cycle and explains how potential product changes may affect its life cycle and influence the environmental considerations.
The life cycle stages cover sources of raw materials, the supplier's practices, Micronclean's internal production and transport processes, and the end-use / disposal of the empty packaging by the customer. These stages are evaluated against environmental aspects e.g. energy use, water use and waste, indicating the impact on the company's carbon footprint, as well as direct / indirect impact to habitats, wildlife and humans.
By using these tools within R&D processes, we are able to make conscious and sustainable decisions from the start and support our Microngreen initiatives to achieve meaningful results.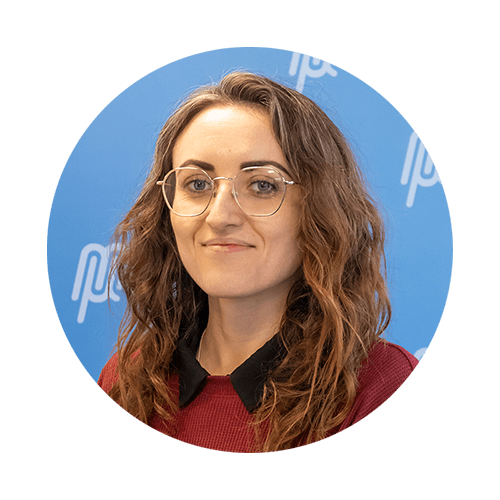 Author
Aimée Moore
R&D Project Leader - Innovation