Research and Development - Meet the Team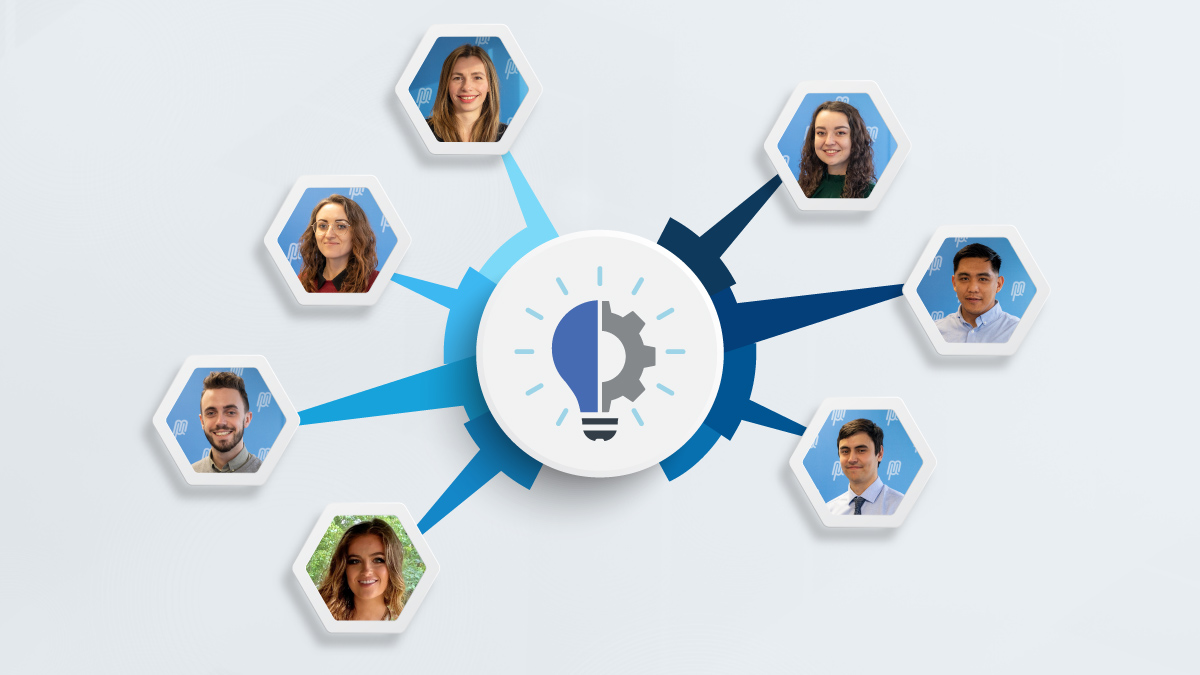 Blog
PPE
Textiles
Cleanroom
14.03.2023
Get to know our staff members a little better - meet the Research and Development Team.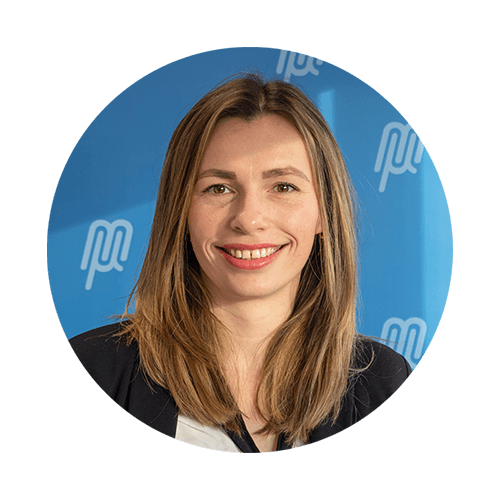 Marta Underwood
R&D Manager
In the past 4 years I have been heading up Product Development and Research and Development departments. My main role is to ensure that we successfully deliver all our projects to the required standard. I am passionate about creating a culture where people are able to grow and develop their skills. In the past I have been involved in developing creative capabilities within Micronclean and I am a chair of the Creativity Support Group, who is responsible for supporting and facilitating creativity activities across the business.
In my personal life I am a busy mum of two, who enjoys country walks, drawing and being creative in the kitchen.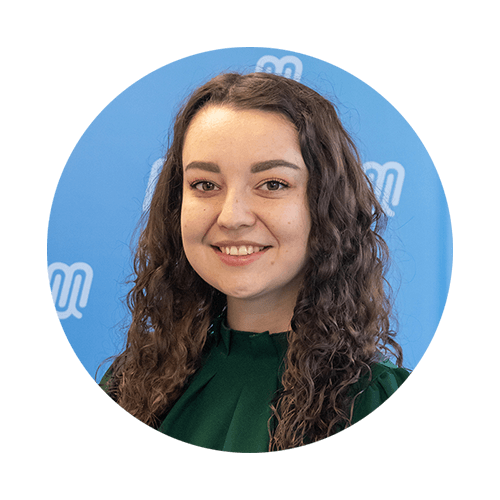 Tasmin Crompton
R&D Lead
I am an analytical chemist, with a keen interest in formulation science and developing new disinfectants. I have always been very interested in Chemistry and in this role I can combine my love for Chemistry with Research and Product Development. My favourite part about R&D is that every day is different and poses new and interesting problems to solve. I also find it very rewarding to see products that I have worked on being sent out to customers.
My role as R&D Lead is to advise Project Leaders on their projects and continuously improve and develop our R&D systems and processes whilst working on my own projects. Outside of work, I spend my time watching F1 and walking my two border collies.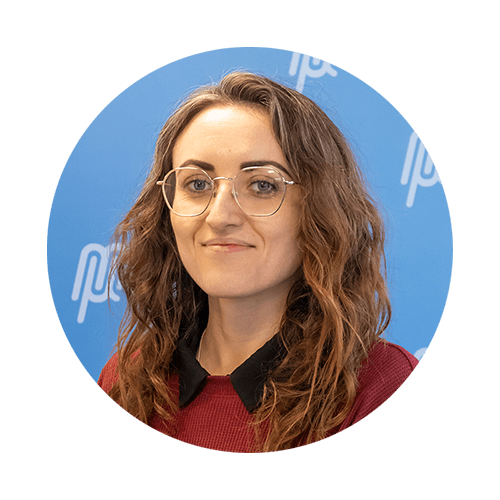 Aimée Moore
R&D Project Leader - Innovation
I have been with the company for 10 months now learning the R&D processes, gaining a deeper understanding of cleanroom environments, the microbiological testing required for their use, getting to know each department and the culture/ ethos of the business and wider cleanroom sector. In my spare time you'll find me out on walks with my Lurcher, reading or life drawing and painting (graphite, acrylic and watercolour).
I am a trained professional scuba diver with a background in marine biology and environmental protection, my answer to an invitation to try any kind of water sport will always be 'yes.' The opportunity to transfer my scientific conservation-based knowledge and skillset into supporting Micronclean with their Innovation Strategy and MicronGreen Strategy has been very exciting and eye-opening to world of R&D, business and climate change.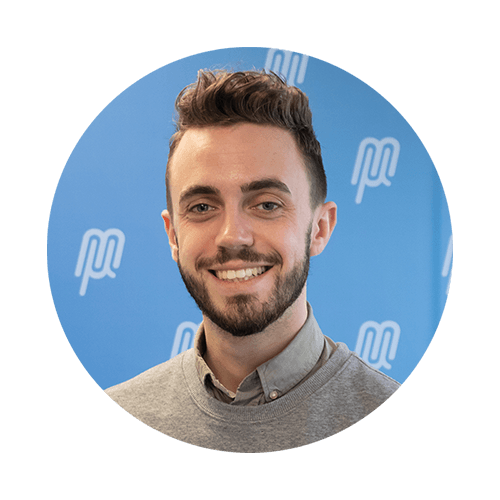 Charlie Jackson
R&D Project Leader
I joined Micronclean in 2022 having previous experience in the NHS, and have now settled into a Project Leader role. I have a deep interest in emerging technologies that could change the shape of the cleanroom industry, as well as pushing the MicronGreen initiative.
I have a background in biomedical science and neurology. This has provided me with some analytical skills before joining the business, and since joining I have a newfound love for spreadsheets!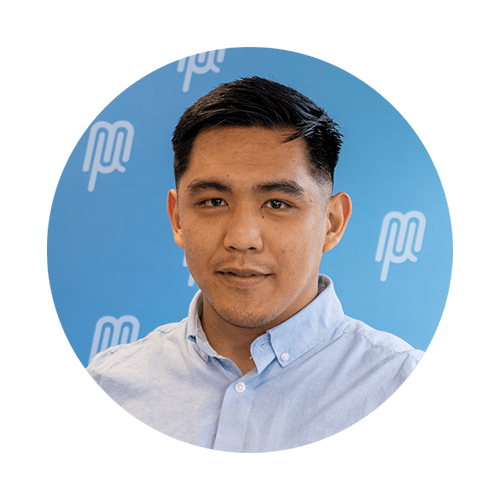 Riz Bucang
R&D Project Leader – Product Designer
I joined Micronclean 6 months ago and as an industrial designer I am seeking to design innovative products that will help the business go forward. With a background in Industrial and UX Design, I have developed a creative flare and I am willing to use this skill as a tool to think of solutions outside of the box.
In my free time, I like to go out and explore new places and keep an active lifestyle but to not overwork my body, I like to relax through gaming.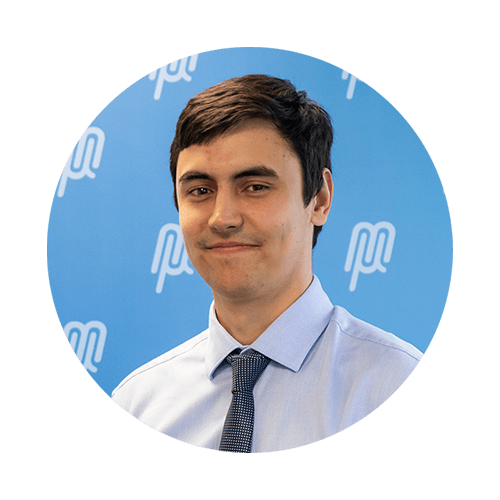 James Penkman
R&D Project Leader – Materials Science
I joined Micronclean in November 2022 looking for a challenging role in Research and Development where I could innovate within an important industry. I studied as a Chemical Engineer at the University of Manchester and wanted to carry on my skills to focus on the materials science aspect of my degree. I enjoy working with materials and studying how a materials structure affects its properties. I look forward to being innovative with Micronclean's materials to improve our product's quality and range.
In my personal life I am a keen skier, going mostly to Austria, and I am also a qualified Scuba diver. I can name all the countries of the world in under 9 minutes.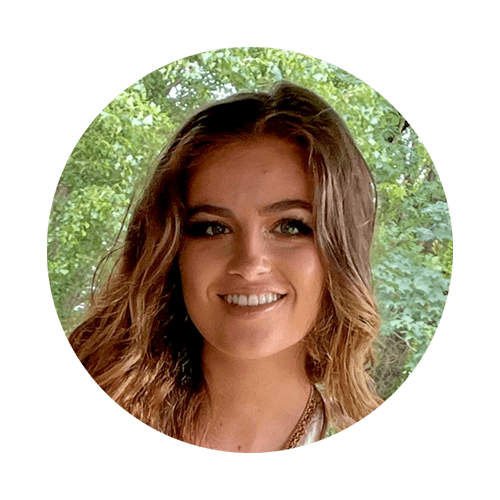 Alisha Stones
R&D Placement Scientist
I am the current R&D placement student at Micronclean and study Biomedical Science at Northumbria University. I am enthusiastic about all things science, however I particularly love genetics and immunology. I also have a keen interest in the environment and researching into ways we can improve products to reflect a more sustainable future - making my first project here a perfect way to dive into R&D. In my free time I enjoy going to festivals and concerts, but I also love a good games night in.