MicronDevices Facilities: A Virtual Walk-through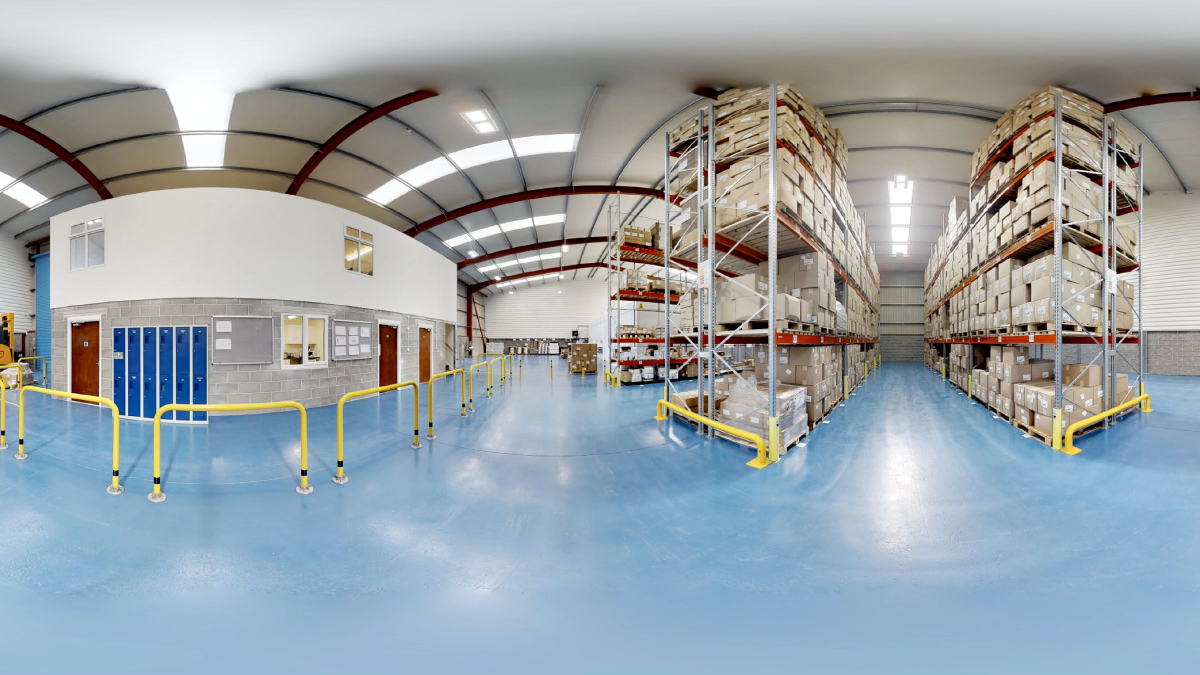 Blog
Cleanroom
13.12.2022
See first-hand how our processes and facilities work hand in hand to deliver quality goods to our customers.
1. Good Inwards
A basic quality check is performed on the boxes as they arrive.
Goods that pass the inwards inspection are booked into the Batch Record Control (BRC) system.
The BRC system generates a 2D barcode label to ensure full traceability when goods are moved into the warehouse.
2. Production Order Picking
A picking list is generated from the product bill of materials (BOM).
Printing a 2D transfer barcode allows traceability of all components transferred into the cleanroom.
3. Cleanroom Inwards Transfer
External cardboard packaging is removed from all the products.
Outer bag is removed and goods are placed in the transfer hatch.
Single bagged product is transferred into the cleanroom.
4. 100% Visual Inspection
A tip protector is fixed on the approved syringes.
Approved syringes go into a grey bin.
Rejected syringes go into a red bin.
5. Label, Seal and Pack
The primary pouch is filled.
Primary pouch is sealed.
Primary pouch is placed inside a secondary pouch, which is then sealed.
Optional triple packing is then applied if requested.
6. Transfer of Final Product
Transfer trolley is placed in dedicated transfer area, but does not cross the yellow line marked on the floor.
From outside the cleanroom, the first pouch is scanned for traceability and transferred into shipping boxes.
Boxes are then placed onto a pallet.
7. Shipping Boxes and Labels Are Prepared
8. Completed Pallets Sent for Irradiation
For more information on the quality pharmacy packs that are produce within our MicronDevices cleanroom, you can find product specifications, features and benefits on our product pages.