Annex 1 - Cleanroom Reusable Socks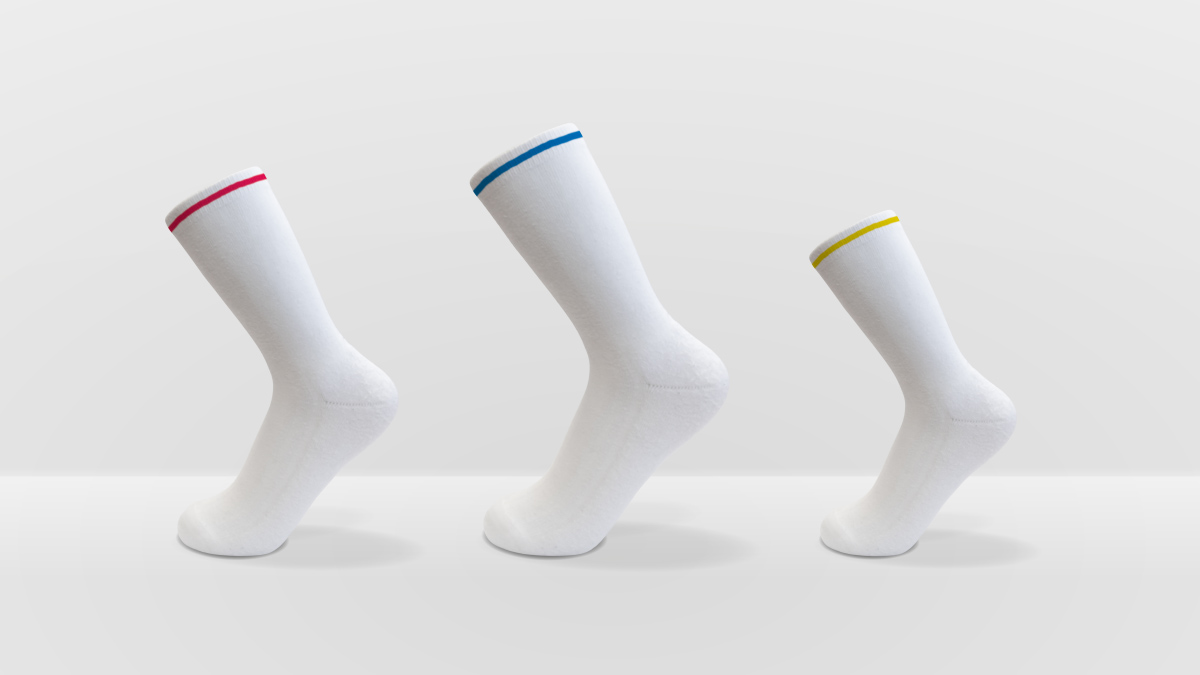 Blog
PPE/Textiles
Cleanroom
14.02.2023
What is EU GMP Annex 1? Annex 1 of EU Good Manufacturing Practice (GMP) provides specific guidance on the manufacture of sterile medicinal product. The latest version of the guidance has recently been published and will come into force on August 25th, 2023.
This new version is substantially different to the previous version and includes additional guidance on the qualification of cleanroom garments. The purpose of this article is to help Micronclean's customers understand the key changes with respect to cleaning and disinfection.
This article forms part of a series of posts from Micronclean that will look at the key parts of EU GMP Annex 1, explain the key requirements to remain compliant with Annex 1 and then suggests how Micronclean's products and services could help you remain compliant, and follow best practice.
So, what does Annex 1 say about cleanroom socks?
Fundamentally, Annex 1 states that no outdoor clothing (other than personal underwear) should be brought into changing rooms leading directly to Grade B and Grade C cleanrooms. Facility suits, covering the full length of the arms and the legs, and socks covering the feet, should be worn before entry to change rooms for Grades B and C.
In addition, it states that facility suits and socks should not present a risk of contamination to the gowning area or processes.
So, to help with compliance to Annex 1 what should I be looking for from a cleanroom garment supplier for laundered cleanroom socks?
Within the UK, most cleanroom laundered garment suppliers should be able to supply a laundered cleanroom sock that complies with these requirements.
This means that the socks should be:
Comfortable to wear so you gain user acceptance.
Made of a fabric with low shedding characteristics so that it does not compromise your changing areas.
Tracked through its life cycle so that you have complete assurance that the socks are being processed correctly to ensure that they are fully decontaminated before it they are used.
So, how can Micronclean help with laundered sock supply?
As the UKs leading supplier of reusable cleanroom garments, we have a vast experience to draw on and we have undertaken extensive trials to ensure that our launderable sock offering matches the key requirements detailed in the previous section.
At the heart of our offering is the socks itself which uses a 100% synthetic fabric. Our sock is naturally foot shaped and available in three sizes which have a coloured flash to denote the size (small-yellow, medium-red and large-blue) understanding that one size doesn't fit all. They also feature a Micronclean logo which allows simple visual identification that the correct socks are being used.
Each sock is manufactured with an integral RFID chip which means that all the benefits of our Protrack system are immediately available in terms of usage tracking and decontamination conditions, which can be displayed to you in real time via our Garment Portal. In this way it is a natural add-on to our existing cleanroom undergarment offering.
If you would like more information about our how laundered sock service could help you with compliance to Annex 1 please contact your existing BDM, visit our website or contact us on +44 (0) 1754 767377 or email sales@micronclean.co.uk
How Micronclean can help you with your overall compliance to Annex 1?
Micronclean is unique in the UK cleanroom market in that we have an in-house R&D team which includes Microbiologists who can assist you with your garment requirements alongside your cleaning and disinfection needs.

For more information about how we can help you please contact us.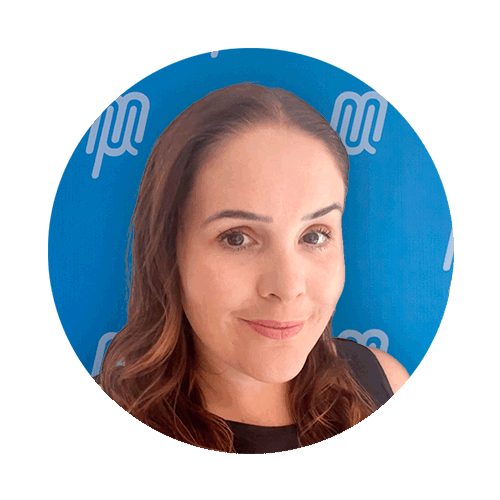 Author
Stella Yates
Group Product Manager - Cleanroom Textiles