MicronDevices for International Markets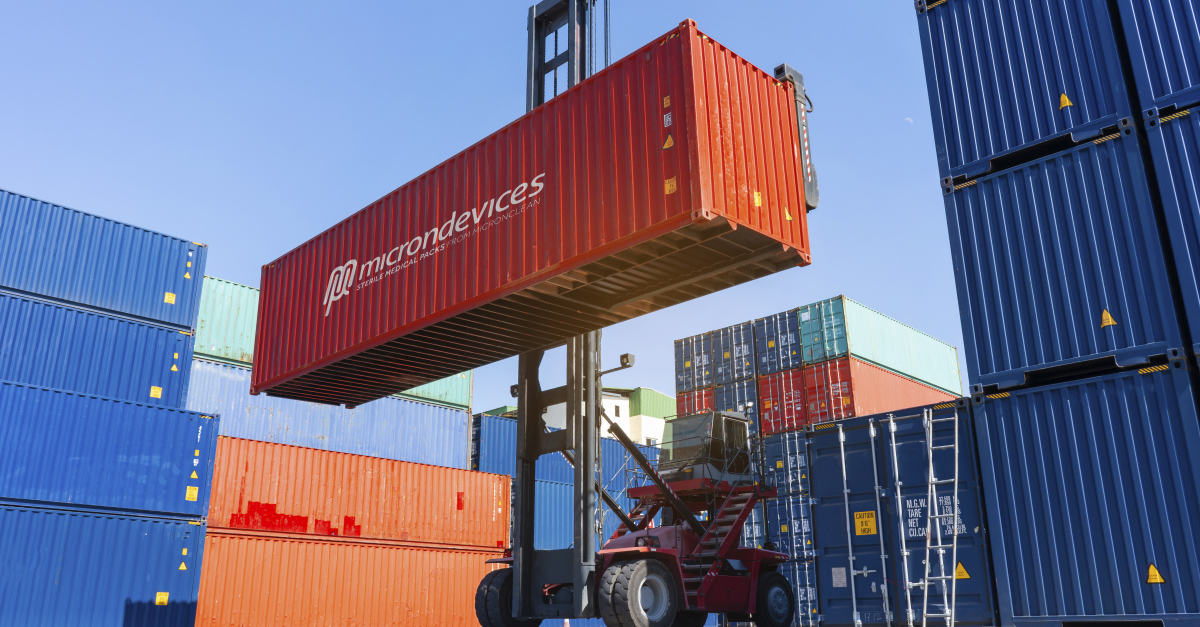 Blog
PPE/Textiles
Cleanroom
18.04.2023
In 2017, Micronclean designed, built and qualified a brand new purpose-built cleanroom for the assembly and packing of MicronDevices.
The design encompassed state of the art air handling and filtration systems, materials transfer capability, continuous pressure monitoring and a two-stage changing suite. The cleanroom is fully qualified to ISO 14644-1 Class 6 (at rest) and EU GMP Grade C. In addition to annual re-qualification by specialist cleanroom validation engineers, the cleanroom is surveyed quarterly for particulate levels and every two weeks for microbiological counts. Micronclean have a laboratory in Skegness which has been carrying out environmental testing of the company's various cleanrooms since 1989.
Since 2017, Micronclean has developed expertise and knowledge supplying the drug compounding market around the UK and Europe. Alongside our standard pharmacy compounding packs and isolator sleeves, with the support of the international sales team, Micronclean can use their dedicated Class 6 cleanroom to rapidly develop custom packs to meet customer specific requirements. Micronclean's dedicated medical device technical specialist supports the commercial team and customers and helps maintain Micronclean's quality and regulatory systems.
Micronclean have established routes to sales in Austria, Cyprus, Denmark, Finland, Germany, Iceland, Liechtenstein, Luxembourg, Malta, Norway, Republic of Ireland, Slovenia and Sweden.
If you have any queries or would like to arrange a call with our international specialists, please get in touch!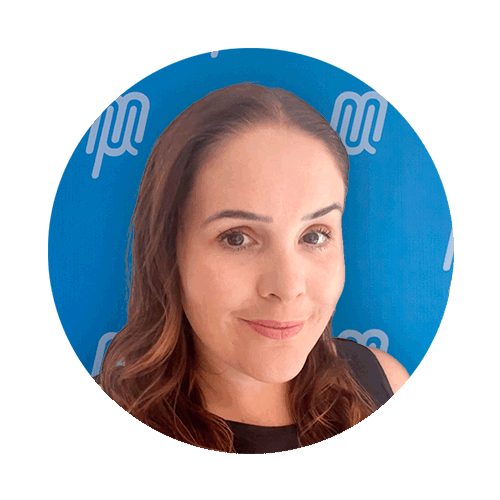 Author
Stella Yates
Associate Sales Director