The Evolution of Customer Service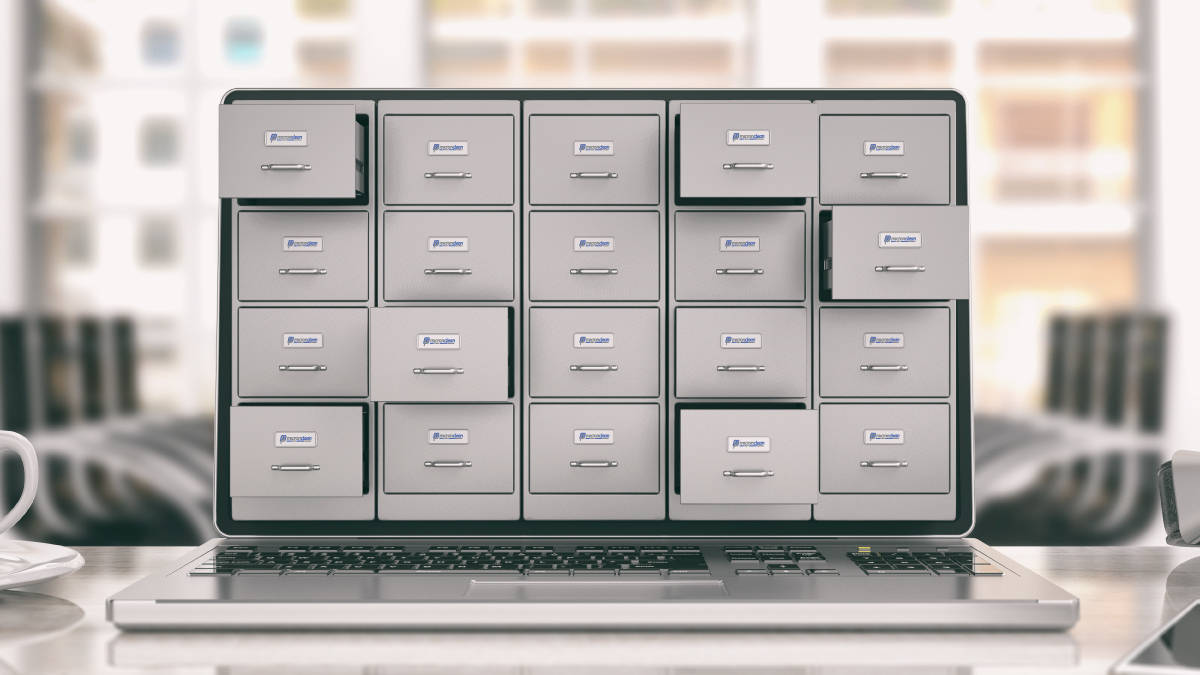 Blog
PPE/Textiles
Cleanroom
16.05.2023
Whilst working at Micronclean for over two decades, the customer service department has changed drastically in this time, progressing with technology and new efficient ways of working. One thing that has never changed is Micronclean's reputation for high quality customer service.
Everything used to be conducted on a Unix System. This was a third party computer system, which many businesses used to collate information and run reports. This made preparations for customer visits much more time consuming, for example if a Business Development Manager (BDM) was visiting a customer, they would need to come into the office and use a printer to gain access to customer reports that were printed on large sheets of paper.
We developed our own in-house system that we call Protrack, which replaced the Unix system we were using at the time. The Protrack system was much more advanced in its capabilities and has continued to develop over the years, creating a powerful tool that is tailored to Micronclean's requirements. Arguably the most important feature of Protrack is the ability to track our garments and therefore trace their process history. By increasing the traceability of our garments we have vastly reduced the time spent locating any garments that may go missing, either during production or at the customers site. We record everywhere the garment has been scanned, if it has had repairs, if it has been replaced. We can also create a flag to note changes such as the wearers name, alterations, locker spots and many more details.
These features of Protrack ultimately help us to provide information on how many processes and repairs a garment has had, monitoring when a garment needs to be replaced and therefore prompting us to advise the customer. We can also manage the customer's usage, ensuring that they get the best out of the service we provide, highlighting to us if a garment hasn't been sent into us for processing as planned. By scanning the bags that we deliver to customers sites we gain further knowledge of what has been delivered to our customers, further increasing traceability again. Protrack uses this information to generate daily, weekly or monthly reports, the content of which can be tailored to provide the customers required information.
Historically, stock checks were manually conducted on customer sites, consisting of handwriting 1,000s of garment/wearer numbers and imputing them onto the Unix system. This method could take many days and naturally there would be a lot of room for human error. Fast forward to present day and we have reduced the need for onsite stock takes as we utilise tracking the garments remotely. When we do conduct onsite stock checks, we have portable transponder scanners which make the process much more efficient and accurate.
Making even minor amendments to contract details on the old Unix system would be a very lengthy process. You would have to manually alter the details for each wearer, which could be 1,000s. With Protrack we now have the option to select the entire contract, or part, and make these amendments as a batch.
Another example of how customer visits have developed over time is the service visit forms we complete after visiting a site. 21 years ago the BDM would take a receipt-style pad to the visit with them. They would write the required information on the top sheet, give the 2nd copy to the customer for their records and then the 3rd copy would be given to customer services who would then have to manually attach this to the customers file. We now use a state of the art CRM system to log all of our information, making it easy and efficient for us to recall historic documents and communications, including service visit reports.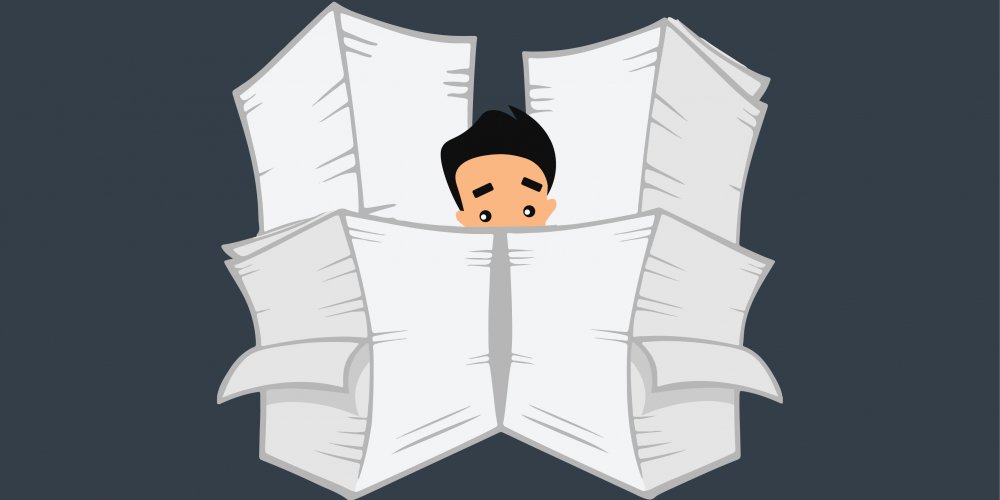 Other time-saving advances are evidenced through our administrative duties as these were much more time consuming than they are today. For example, two days a week would have been dedicated to filing, with two large rooms containing customer files as they were not on a computer. Now-a-days everything is electronic, so there is no filing and less office space taken up with filing cabinets.
In addition to this, the majority of our customer queries would be faxed or posted to the customer service office which was a much slower process. Now our queries come through emails and telephone, allowing us to react quickly. Our website also features a contact form and live chat facility, providing additional ways for existing and potential customers to ask questions and/or raise queries.
Customer queries are more structured in terms of how they are dealt with, as the company grows (as well as the departments), we continue to develop inter-departmental relationships that make this process more and more successful. We are able to provide samples, knowledge and data to other departments such as our technical team, who are then use this information to resolve the query.
As we now live in a 24-7 society, the industry is always moving and always changing. Everyone is very busy; therefore, you have to work even harder to build a relationship with customers. This is something Micronclean pride ourselves on doing.
Something that hasn't changed much in two decades of customer service at Micronclean is our staffing capacity. We have always had a high reputation for customer service, and we continue to promote this by ensuring we are well staffed and fully equipped to deal with all our customers. For example, customer services have always assisted our BDMs with our customer visits, such as installation of garments. This means our staff members are trained to be front facing members of Micronclean that can help both behind the scenes and on site.
As a way to manage workload and the capacity of a growing company, we introduced a buddy system between our BDMs and our customer service team. This allows members of the team to service/assist specific BDMs and their customers, providing consistent service and continue to build valuable customer relationships.
To meet our customer service team and discover what it is that drives our passion to deliver great customer service, click here.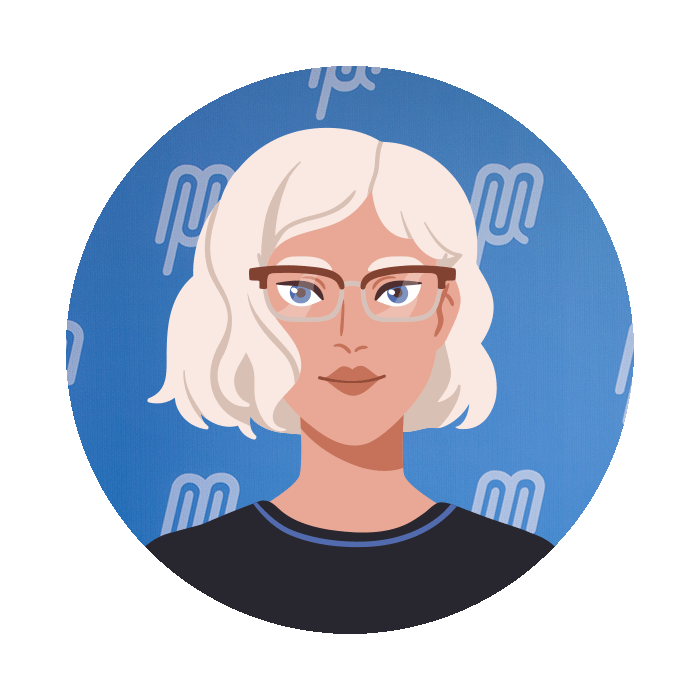 Author
Tracey Bailey
Customer Service Manager