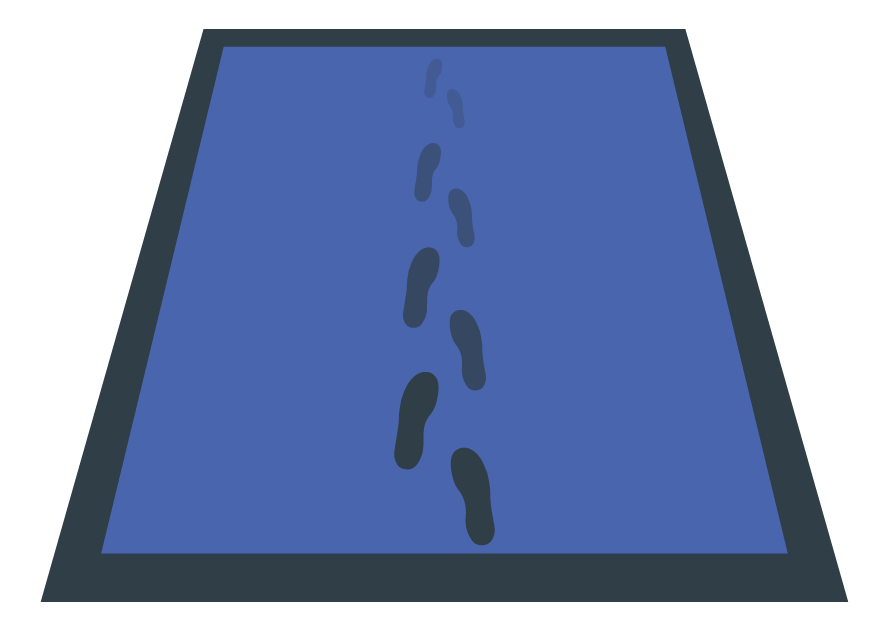 GuardTack 3 Blue Walk Access Mat Washable Non-sterile
Product Code | ANBLWLK12, ANBLWLK20
Usage
Washable, high performance contamination control mat for use with medium traffic loads.
Specially designed and manufactured to capture, retain and reduce foot and wheel-borne viable and non-viable particulates, over an extended period of time.
Benefits
Installed by trained service technicians.
3-5 year in service life.
Silver based antimicrobial embedded into the surface.
Max 1000kg per mat area.
| Product Code | Description | Size | Pack Qty | Case Qty |
| --- | --- | --- | --- | --- |
| ANBLWLK12 | Blue Walk Access Mat 1.2m | 1200mm | Each | 1 Mat |
| ANBLWLK20 | Blue Walk Access Mat 2.0m | 1200mm | Each | 1 Mat |