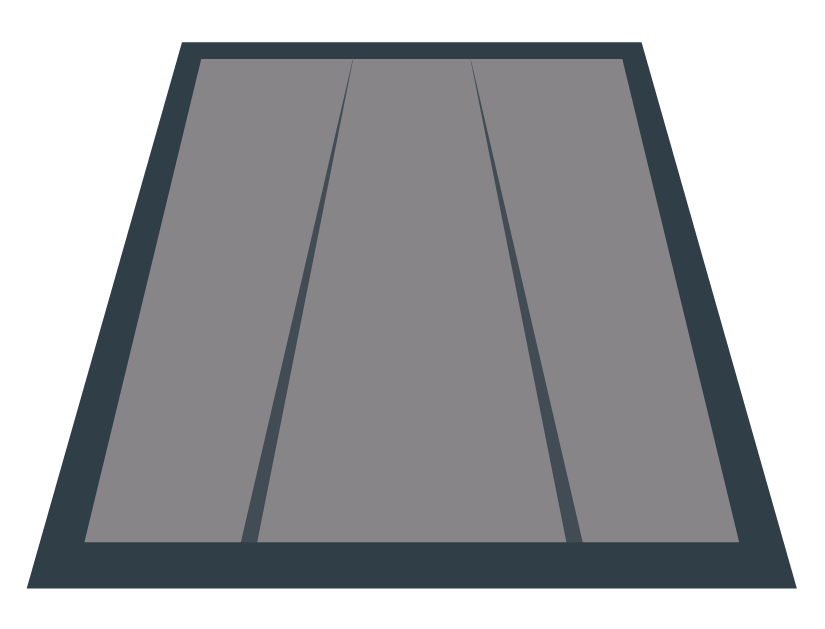 GuardTack 4 Grey Pro Access Mat Washable Non-sterile
Product Code | ANGYPRO12, ANGYPRO20
Usage
Washable, high performance contamination control mat for use with high traffic loads.
Specially designed and manufactured to capture, retain and reduce foot and wheel-borne viable and non-viable particulates, over an extended period of time.
Benefits
Installed by trained service technicians.
3-5 year in service life.
Silver based antimicrobial embedded into the surface.
Max 3000kg per mat area.
Available with stainless steel edging to help protect the entry and exit off the mat surface.
| Product Code | Description | Size | Pack Qty | Case Qty |
| --- | --- | --- | --- | --- |
| ANGYPRO12 | Grey Pro Access Mat Non-sterile 1.2m | 1200m | Each | 1 Mat |
| ANGYPRO20 | Grey Pro Access Mat Non-sterile 2.0m | 2000m | Each | 1 Mat |