Technical Solutions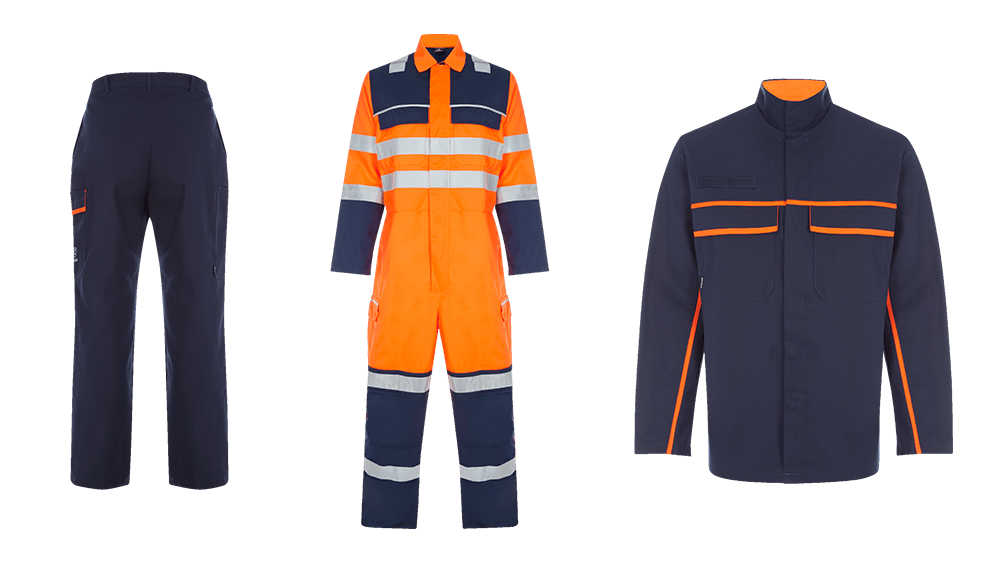 Blog
PPE
Textiles
08.03.2022
Providing industrial workwear and PPE solutions for many of the most advanced processing sites within the UK, Micronclean continue to gain a reputation as the leading PPE workwear provider.
Micronclean has developed and refined a range of aftercare services that maintain the protective properties of industrial workwear and PPE garments whilst providing effective cleaning.
We have dedicated market sector processing plants to include a PPE processing facility centrally located just off the A1 in Grantham. Together with nationwide distribution hubs we are able to offer a national service and fully understand the varying laundry requirements of different fabrics, including high-vis tape, to ensure industrial and PPE garments remain compliant and fit for purpose.
We benefit from being able to offer the same processing plant for multi-site contracts across the UK. For our customers that means we understand their requirements and maintain high standard of service across their entire business. This is applicable across numerous key PPE markets such as:
Aerospace
Automotive
Energy & Petrochem
Engineering & Fabrication
Foundry & Steelworks
Highways & Rail
Utilities (add)
Aggregate
Ceramic & Pottery
Electrical Manufacturing
Chemical Processing & Manufacture
And many more...
In addition to our dedicated PPE plant, we also utilise our nationwide network of on-site service staff who are key to the strong relationships we build with our industrial customers, and are ultimately the heartbeat of our service.
To view our range of technical and industrial PPE workwear, click here.
For more information on workwear sizing, current PPE standards or to view our core garment range, please download our latest guides.
Related Articles
View our Industrial and PPE Garments - Process Flow article.